Sheshan National Tourism Resort in Shanghai has prepared a series of lavish cuisine for visitors to celebrate the approaching festival.
Christmas Eve dinner at Sheshan Sofitel Hotel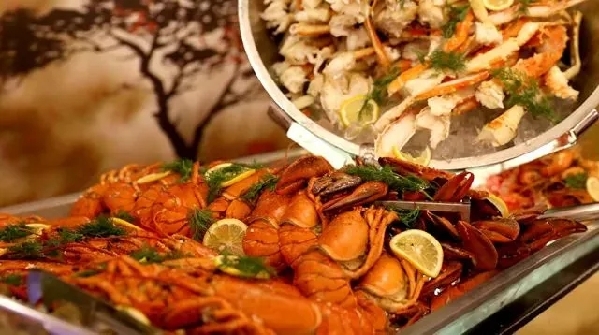 Luxury cuisine at Sofitel Shanghai Sheshan Oriental Hotel.[Photo provide to chinadaily.com.cn]
Sofitel Shanghai Sheshan Oriental Hotel will offer luxurious cuisine including Boston lobsters, all kind of seafood, beefsteaks, turkeys, Christmas desserts, and champagnes to invite you for an unforgettable Christmas Eve on Dec 24.
Guests also can enjoy fashion magic show, Sichuan Opera Face/Off, and a talk show. The Christmas Eve dinner will start at 18:00 pm and will last until 21:30 pm on Dec 24.
Charge: 1288 yuan ($192.2) for VIP, 988 yuan($147.5) for an adult and 498 yuan($74.3) for a child
Bookings Hotline: 021-3761 8888
Address: 3388, Sichen Lu,Songjiang district,Shanghai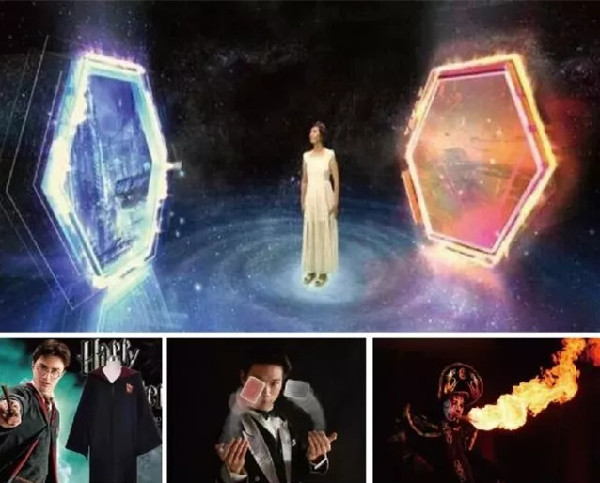 Stunning performances at Sofitel Shanghai Sheshan Oriental Hotel on Christmas Eve. [Photo provide to chinadaily.com.cn]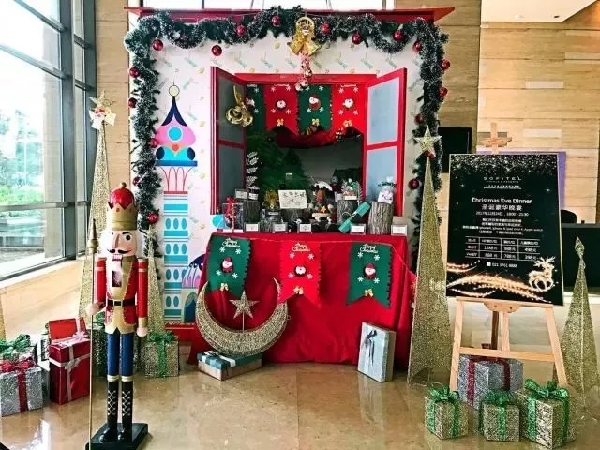 Mermerizing Christmas gifts. [Photo provide to chinadaily.com.cn]