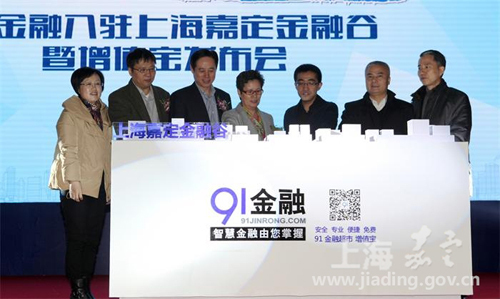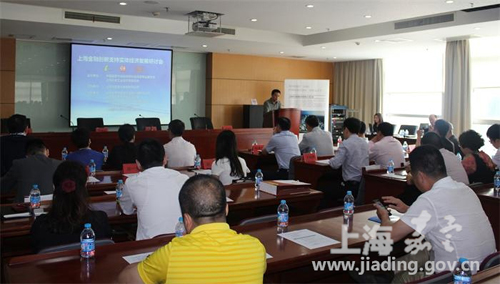 A seminar titled "Financial innovation supports the real economy" was held at the Jiading Industrial Zone of Shanghai on July 4. Venture Capital and Private Equity investors and private entrepreneurs from Jiangsu, Zhejiang and Shanghai participated in the seminar.
Hosted by the China Venture Capital and Private Equity Association and Jiading Industrial Zone, the seminar aimed to provide the government with suggestions on policies and practices on how financial innovation can better serve the real economy. It will also serve the VC and PE companies and offer financial support to medium, small and micro enterprises in the Yangtze River Delta.
The participants discussed how to develop the private investment fund to accelerate the economic transformation of Jiading and how to establish a mechanism to ensure that private investment funds can effectively serve start-up businesses.
The seminar also provided a platform to demonstrate promising financing projects, including a culture and creative industry park, nickel-carbon super capacity, a WiFi-based e-commerce platform and food safety tracking system.
In recent years, Jiading Industrial Park has not only worked for the transformation and upgrading of auto and equipment manufacturing industries, but also promoted the development of advertising and e-commerce. To meet the growing demand for financing, the park introduced a slew of financial services including Shanghai Financial Valley, 91JinRong.com Inc and some small loan companies. In the next stage, the park will focus on the Internet-based financial service industry and create a space for financial service development with favorable policies and services.