RemeGen signs global licensing agreement on anti-cancer drug
Updated : 2021-08-11
(chinadaily.com.cn)
Yantai-based biotech innovator RemeGen signed an exclusive worldwide licensing agreement with the internationally well-known biopharmaceutical company Seagen Inc on Aug 8 to develop and commercialize its anti-cancer ADC drug.
The antibody conjugated drug (ADC) Disitamab Vedotin, independently developed by RemeGen, was approved by the National Medical Products Administration in June. It has proven to have strong effects on treating locally advanced or metastatic gastric cancer. It is also the first product of its kind in the field of ADC in China.
Fang Jianmin, CEO of RemeGen, said that the signing of the agreement with Seagen Inc will help RemeGen expand overseas market, maximize the commercial value of the drug, and benefit more people. It is also expected to highlight the important role of RemeGen in the global ADC field.
Headquartered in Seattle, Seagen Inc is a world-leading biopharmaceutical company in the oncology and ADC fields. Clay Siegall, CEO of Seagen, said that they are very optimistic about the drug's market potential, adding that it will be of great significant in helping cancer patients in the world.
RemeGen will gain potential revenue of up to $2.6 billion from the transaction. Seagen will acquire a global development and commercialization right, while RemeGen will retain the rights to clinical development and commercialization in Asia, excluding Japan and Singapore.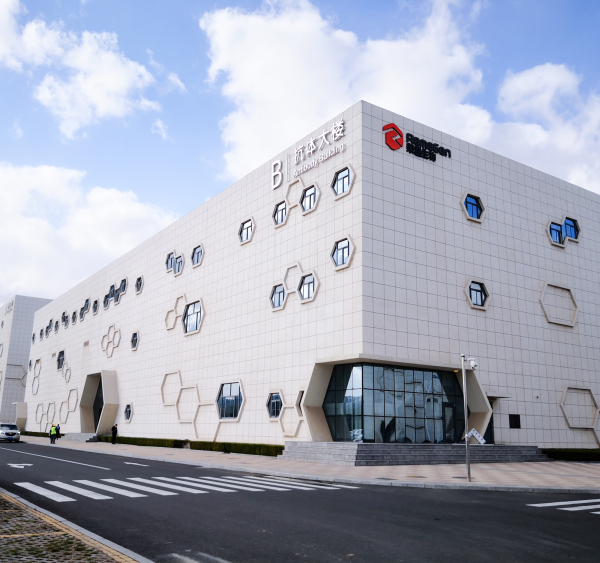 A RemeGen office building in Yantai, Shandong province [Photo/remegen.cn]