Multinational firms see potential in Yantai
Updated : 2021-07-15
(chinadaily.com.cn)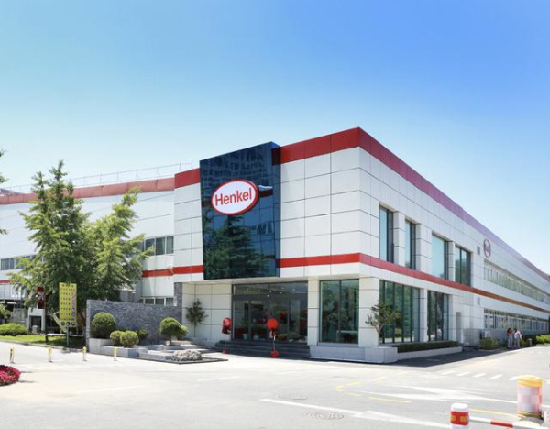 Henkel Lotite (China) Co in Yantai, Shandong province. [Photo/qlwb.com.cn]
Yantai, a coastal city in East China's Shandong province, has become a preferred place for multinational firms to invest due to its favorable location and good business environment.
In 1987, Henkel Loctite (China) Co became the first Fortune Global 500 company to invest in Yantai. Since then, 104 Fortune Global 500 companies, such as Itochu and Mitsubishi from Japan, SK and LG from South Korea, GM from the United States, as well as Linde from Germany, have started businesses in the city.
Henkel Lotite (China) has enjoyed significant development in the past 34 years thanks to the favorable business environment in Yantai. Its annual product output increased from less than 100 tons in the early 1990s to more than 5,000 tons in 2021. During that time, its investment amount increased from $920,000 to $32 million.
Its Yantai factory is currently the only production base of Henkel Lotite (China) in the Asia-Pacific region. The factory has topped its field in China in production categories and technical level.
Henkel, a multinational founded in 1876, is headquartered in Dusseldorf, Germany. Its businesses involve detergent and home care products, cosmetic products, as well as adhesive technology. Its sales in 2020 amounted to about 19.3 billion euros ($22.79 billion).
The city's superior location and advanced transportation network lead the company to set up businesses in Yantai, said Liu Yingqun, manager of the administration department of Henkel Lotite (China).
Yantai has an extensive land-sea-air transportation network that links Yantai with the outside world. The city also boasts a favorable business environment. It is currently simplifying approval services for international affairs, such as opening cross-border bank accounts and foreign trade filing.
The city has also issued advice for opening up in five major industries, including the manufacturing and service industries, as well as eight public utility fields, including education and pension services, to bolster its cooperation with the Fortune Global 500 companies.