Industrial park plans to promote animation industry in Yantai
Updated : 2020-07-29
(chinadaily.com.cn)
The China-Japan-South Korea Cultural and Creative Industrial Park was launched in Yantai, Shandong province on July 28 to promote cultural exchange and cooperation among the three countries.
The park is aiming to develop itself into a cultural creative base that integrates creation, education, exhibition, experience and trading.
This year, an international animation center will be constructed in the park. The center will be focused on developing animation technology, animation production and education, creative research and development of animation derivatives, online games and live broadcasting.
The center is expected to begin operation in 2021.
Official said that the center is expected to earn more than 10 million yuan ($1.42 million) in tax revenue and be home to around 100 merchants by 2026.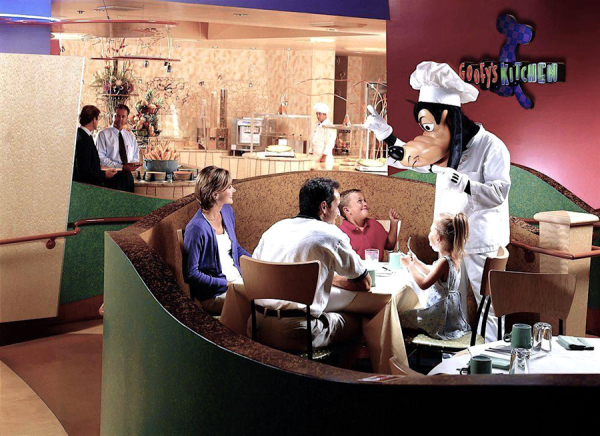 An international animation center will be built in Yantai to promote animation industry. [Photo/jiaodong.net]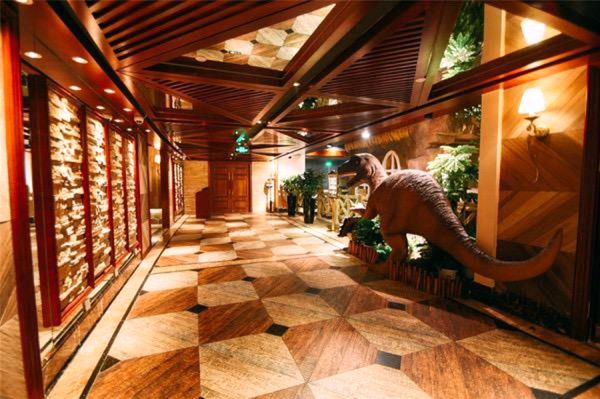 A view of the effective picture of the animation center in Yantai [Photo/jiaodong.net]