Yantai festival helps boost local coastal culture
Updated : 2019-07-12
(chinadaily.com.cn)
The 2019 Yantai Coastal Festival began on July 11, as the city of Yantai looks to promote its coastal culture and tourist sites to the world.
The festival, which will last for three months, will stage more than 30 festive activities revolving around four themes – coastal arts, leisure sports, entertainment, and coastal cuisine.
The opening ceremony was held at Coastal Square in Zifu district at night, offering a brilliant Pecking Opera performance which won rapturous applause from audiences.
Yu Yongxin, director of the Yantai publicity department, said at the opening ceremony that the city has stepped up development of its cultural tourism industry.
In 2018, the city received 80 million tourists from home and abroad, with total tourism consumption amounting to more than 100 billion yuan ($14.4 billion). The festival offers visitors from across the world a chance to explore Yantai and its coastal culture.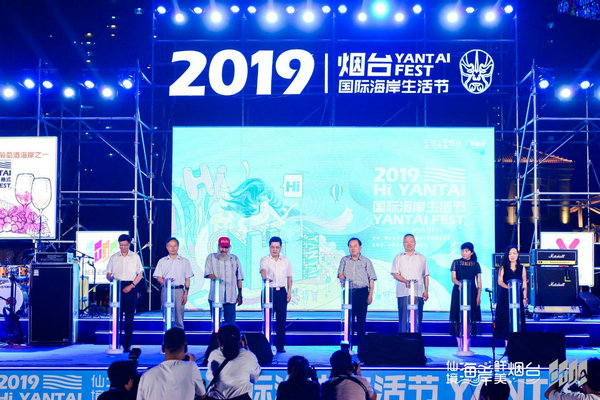 The 2019 Yantai Coastal Festival kicks off at Coastal Square on July 11. [Photo/jiaodong.net]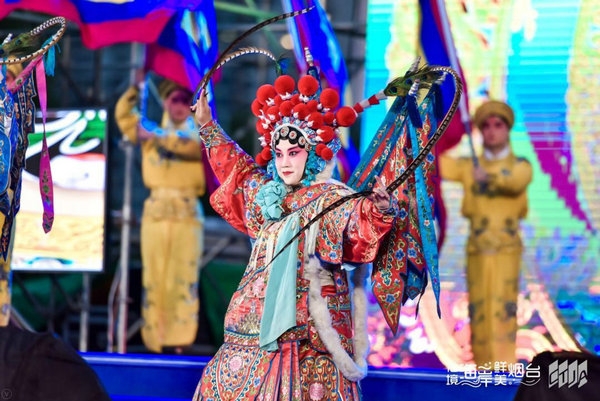 Pecking Opera performances are on show at the opening ceremony. [Photo/jiaodong.net]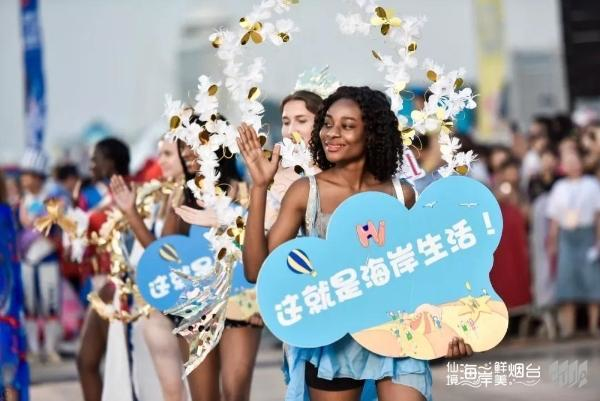 Exotic parades are held during the opening ceremony. [Photo/jiaodong.net]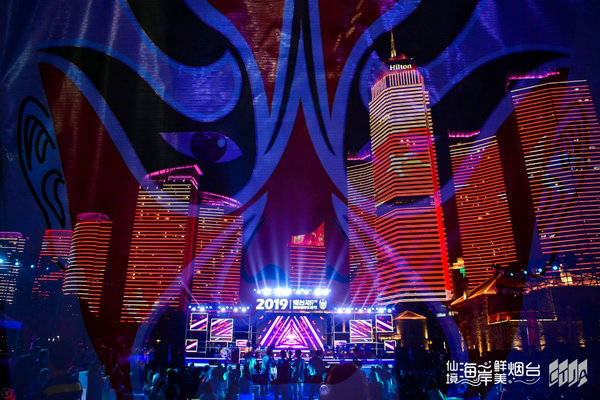 Spectacular light shows enchant visitors. [Photo/jiaodong.net]