Modern service conference boosts ties with South Korean
A promotional conference was held in Yantai, Shandong province on May 30 in an attempt to boost cooperation with South Korean companies in modern service industry.
Wang Zhong, vice-mayor of Yantai, introduced the state quo of the city's modern service and hoped more South Korean companies invest in Yantai
During the conference, the representatives of Yantai and South Korean companies promoted their advantages with roadshows to seek further cooperation.
More than 60 South Korean enterprises and institutions such as South Korea Cartoon Culture Industry Association and Korea Association of Innovative Companies participated in the event.
Bohai International Ferry and Shandong High-speed Logistic Group, based in Yantai also seek opportunities via the channel.
The attendances also conducted an exchange talk for cooperation in cultural creativity, modern logistics and leisure tourism.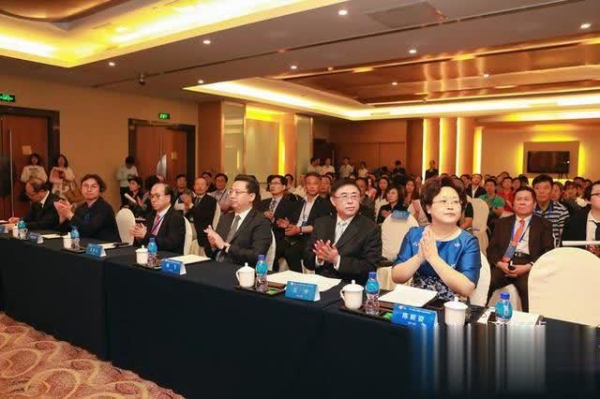 A promotional conference is held in Yantai, Shandong province on May 30 in an attempt to boost cooperation with South Korean companies in modern service industry. [Photo/qlwb.com]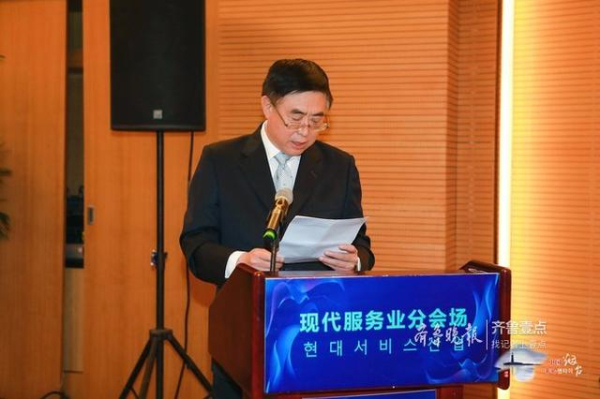 Wang Zhong, deputy mayor of Yantai, delivers a keynote to promote modern service on May 30. [Photo/qlwb.com]