World Senior Tourism Congress returns to Yantai
Updated : 2019-05-16
(chinadaily.com.cn)
Yantai, a coastal city of East China's Shandong province is scheduled to hold the second World Senior Tourism Congress on May 24 to 30.
Jointly hosted by the Shandong provincial department of culture and tourism, the Yantai municipal government and the Shandong Development and Reform Commission, the event aims to promote international tourism resources and cultural exchanges across the world.
Themed around "senior tour lights up the world", the congress will gather more than 1,200 international guests from 46 countries and regions including Slovakia, India, France, Australia, and the Czech Republic.
It will launch a series of activities including seminars, an art exchange week, a cultural tourism promotional week and an international wine festival to promote senior tours.
François Vellas, the president of International Association of University for the Aged, noted that senior tourism will play a more important role in promoting cultural exchanges across the world, for its unique requirements.
With an increasing elder population, the senior industry is attracting more attention. The event will provide solid support for its further development.
As the permanent site of the World Senior Tourism Congress, Yantai will make full use of the opportunities brought by an aging population and further explore more chances to boost senior tourism, said Zhang Zuling, the director of the Yantai culture and tourism bureau. Yantai is planning to build an international senior tour base integrating accommodation, elder health, green diets and sports fitness in the next few years.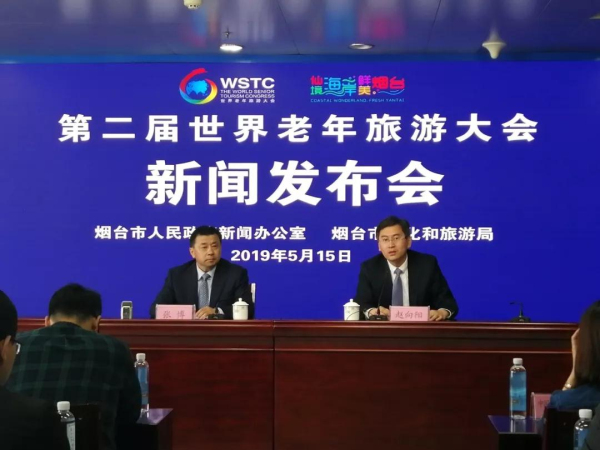 The Yantai municipal government holds a press conference for the second World Senior Tourism Congress. [Photo/WeChat public account: yantaifabu]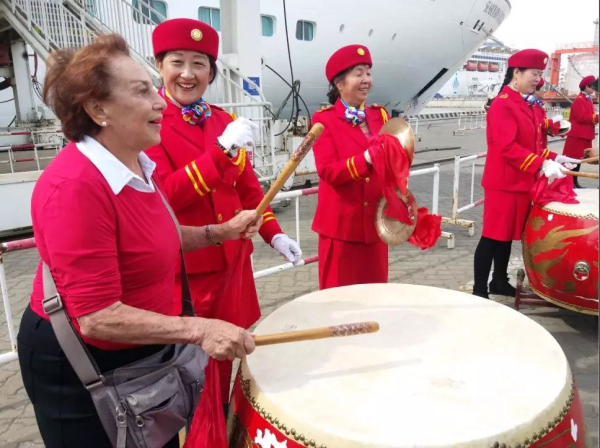 A file photo of the first World Senior Tourism Congress held in Yantai. [Photo/WeChat public account: yantaifabu]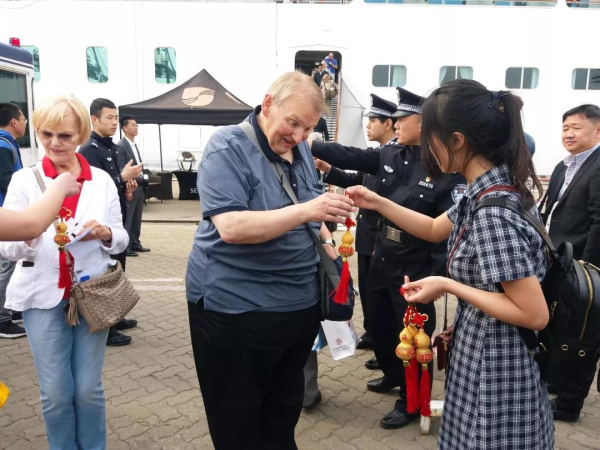 Senior tourists receive souvenirs of Yantai during the first World Senior Tourism Congress held in Yantai. [Photo/WeChat public account: yantaifabu]