Laiyang pear blossoms festival conmes to Yantai
The 2019 Laiyang Pear Blossoms Festival is underway from April 13 to April 23 in Laiyang, East China's Shandong province, offering splendid views of pear blossoms.
Laiyang, a county-level city in Yantai, is famed in China for its sweet juicy pears and has held the pear blossom festival for 28 years. The annual festival has become an important way for Laiyang to promote its pear culture and featured products.
This year's festival, with a theme of "enjoy pear blossoms and explore dinosaurs" is an importance part of the 2019 Yantai Citizens Cultural Festival and has prepared various cultural activities.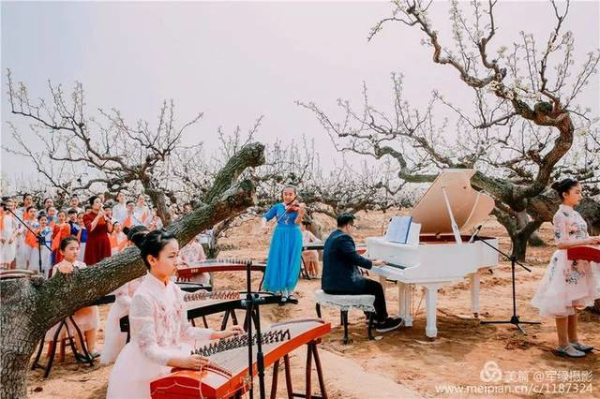 Beautiful music blooms with white pear flowers at the 2019 Laiyang Pear Blossoms Festival on April 13. [Photo provided to chinadaily.com.cn]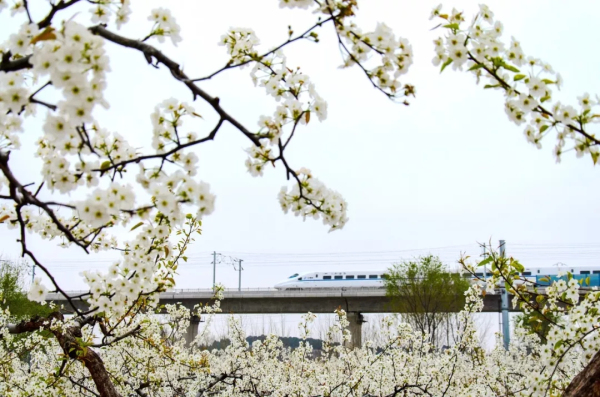 Blooming pear flowers blanket Zhaowang town in Laiyang, East China's Shandong province. [Photo provided to chinadaily.com.cn]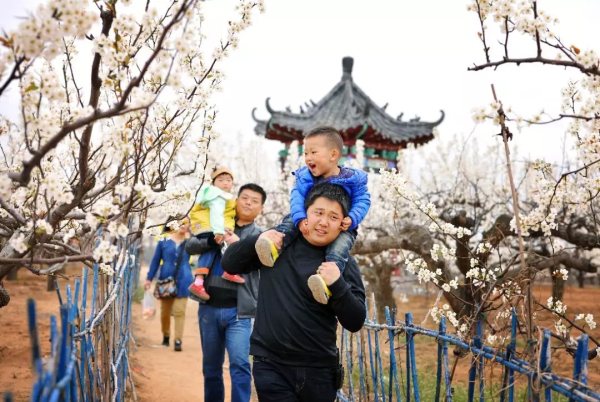 Hordes of visitors to Zhaowang town admire the blooming pear flowers at the 2019 Laiyang Pear Blossoms Festival on April 13. [Photo provided to chinadaily.com.cn]