New city slogan for Yantai unveiled
Updated : 2018-07-20
(chinadaily.com.cn)
Yantai, a coastal city in East China's Shandong province launched its new city slogan, "Wonderland coastline, Charming Yantai", in an attempt to enlarge its public profile and cultural influence, according to a news conference on July 17.
According to Wang Hongqing, the director of the Yantai publicity department, the slogan is a testament to Yantai's distinctive characteristics and unique charms. Yantai is known as the "Fairyland on Earth" and "City of Wine" where visitors can enjoy crystal blue seas and skies, golden sunshine and beaches, stunning off-shore islands and fresh seafood and wine.
Surrounded by the mountains and sea, the city is blessed with a picturesque landscape and four distinct seasons. It is a vibrant and beautiful coastal city, which makes it a great place to live.
Wang also said the slogan embodies the city's geographical advantages, historical culture, and ecological environment.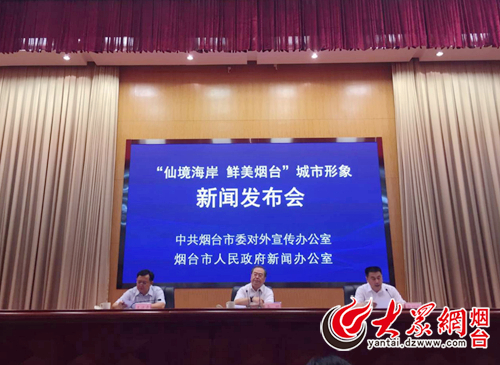 Yantai government hosts a news conference on July 17 to unveil its publicity slogan "Wonderland coastline, Charming Yantai". [Photo/dzwww.com]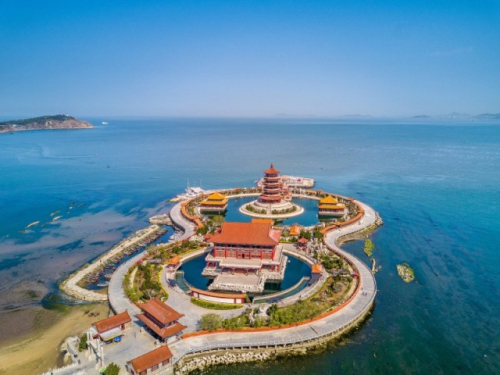 Yantai, East China's Shandong province, boasts 230 offshore islands and seven natural bays. The Baxianguohai Scenic Spot in Penglai city of Yantai is a popular tourist attraction. [Photo/dzwww.com]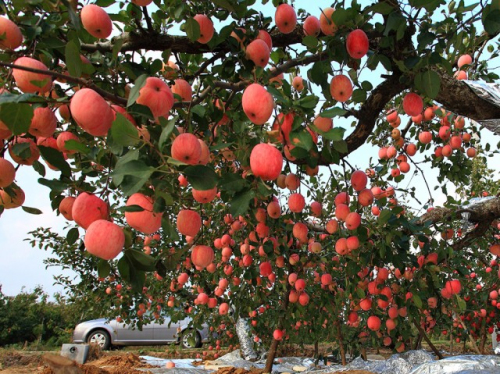 Yantai is famous for its fruit. Yantai's apple ranked in first place in China's fruit industry for brand worth in 2017, with a brand value of 13.95 billion yuan (217.9 million). [Photo/dzwww.com]