Yantai high-tech industry leads the way in Shandong
Updated : 2017-03-17
(chinadaily.com.cn)
The output value of new and high technology industries including IT, biology, aerospace, new energy, new materials and oceanography fetched up 701.2 billion yuan ($101.61 billion) in Yantai in 2016, ranking second in Shandong province.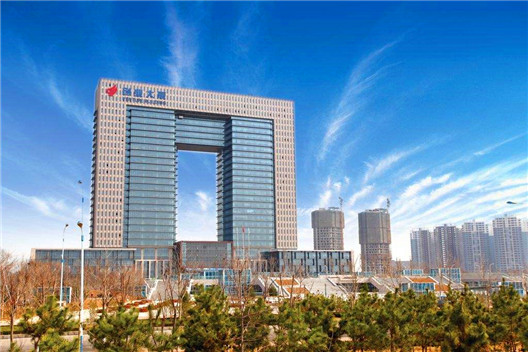 The Yantai Hi-Tech Industrial Development Zone. [Photo/sdlb.gov.vn]
Various industrial innovation indicators of the eastern coastal city in 2016 continued to top the Shandong provincial rankings according to a news conference on science and technology development convened by the Yantai bureau of science & technology on March 7.
Twenty-nine municipal-level industrial innovation projects were organized and implemented by the Yantai government to foster emerging industries, transform and upgrade traditional industries and enhance the city's competitive industries last year. The city has had 125 scientific and technological projects included in national and provincial science and technology programs.
Breakthroughs in the key core technologies have added to the dynamism of the city's economic development.
Relying on cutting-edge technology of high-performance aluminum alloy plate, Nanshan Aluminum, a Yantai-based company targeting high-end aluminum products, broke the monopolization of foreign technologies and took a key step in accessing the global market by winning Boeing contracts to supply aerospace-grade aluminum plate.
As another example, the Yantai-headquartered Wanhua Chemical, having relied on innovation as core competitiveness, is now listed as the most competitive MDI producer in the world and the biggest TDI supplier in Europe.
In 2016, the city's 18 projects won national and provincial science and technology prizes.
Enterprises and institutions in Yantai applied for 5,777 innovation patents last year, a growth of 42.6 percent year on year, with 1,268 receiving authorization from the State Intellectual Property Office, an 11.1 percent increase over the previous year.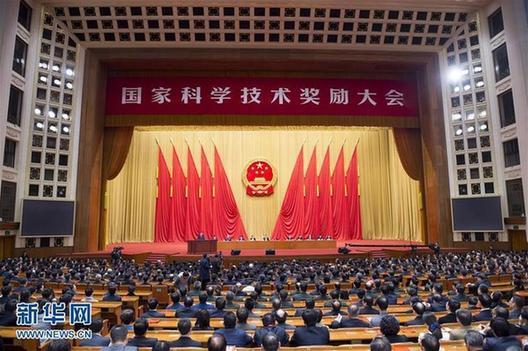 The yearly award ceremony for the most advanced science and technology achievements in China took place in Beijing on January 9. [Photo/Xinhua]
By the end of 2016, there were eight state-level high-tech business incubators, 23 municipal and provincial level incubators, 94 provincial engineering and technology research centers, and 25 academician workstations in Yantai, laying a foundation for the city's innovation development.
Yantai's enterprises in 2016 cemented steady cooperative ties with more than 257 universities and research institutes nationwide including the Chinese Academy of Science, Peking University and Tsinghua University, with 532 university-industry projects now underway.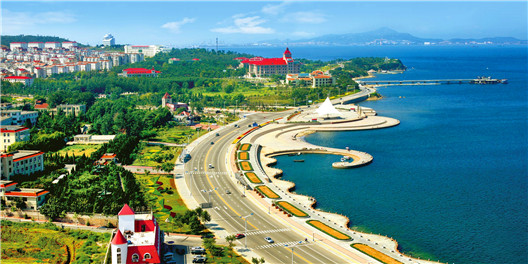 The eastern coastal city of Yantai in Shandong province. [Photo/Jiaodong.net]
According to the Yantai bureau of science & technology, the city will continue its efforts to implement the policy of independent innovation and accelerate the implementation of major science and technology programs in 2017, with annual output value of the new and high technology industry expected to reach 750 billion yuan, the total area of hi-tech business incubators anticipated to be one million square meters, small and medium-sized technology-based enterprises to rise to 700, and high-tech enterprises to reach 370.