Culture and art enriches summer in Yantai
The 2016 Yantai Culture and Art Festival kicked off on Aug 3, and the extravaganza will last for three months.
The event kicked off with a spectacular opening ceremony held in the city's Cultural Center Arts Plaza and will be enriched by a raft of themed events and more than 400 cultural activities over the following days.
Yantai Culture and Art Festival is the largest of its kind in Yantai, Shandong province, and will feature every aspect of historic and modern culture, such as books, art, broadcasting and television.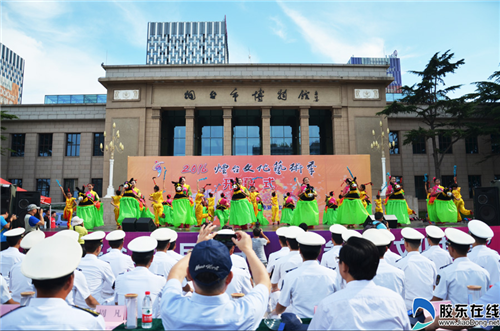 The 2016 Yantai Culture and Art Festival kicked off on Aug 3 in the city's Cultural Center Arts Plaza. [Photo/Jiaodong.net]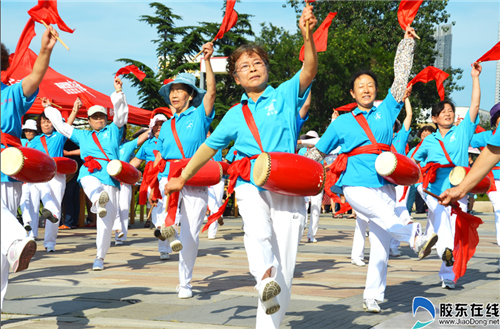 Citizens are encouraged to participate in the festival. [Photo/Jiaodong.net]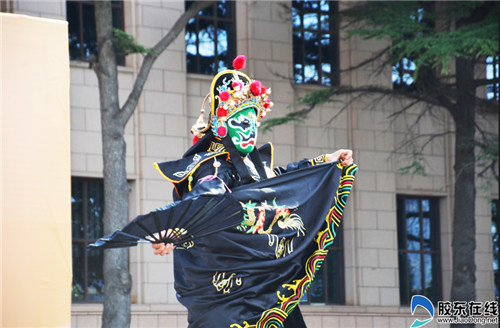 A face changing performance during the opening ceremony, where a character, by quick manipulation of a mask, literally changes the face they show to the audience in a split-second. [Photo/Jiaodong.net]