SAFEA in 40 years of reform and opening-up (part 2)
Updated: 2018-11-27
Department of Economic and Technological Experts
Responsibilities: Formulating administrative measures concerning overseas experts in the fields of economy, technology and management; examining and approving key OEI plans that are financed by special state funds; and coordinating the implementation of such plans.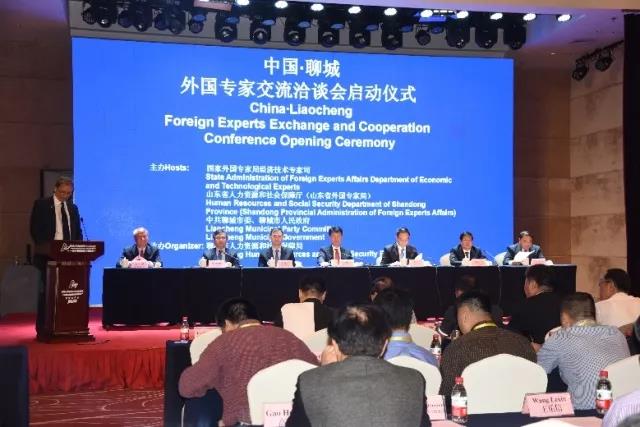 Foreign expert exchange & communication conference. [photo/safea.gov.cn]
1. Breakthrough in supporting major development strategies in China
Introducing foreign expertise has supported national manufacturing, new materials, integrated circuits and other major national development strategies, providing strong intellectual support for building high-level scientific and technological innovation teams and mastering core technologies with independent intellectual property rights.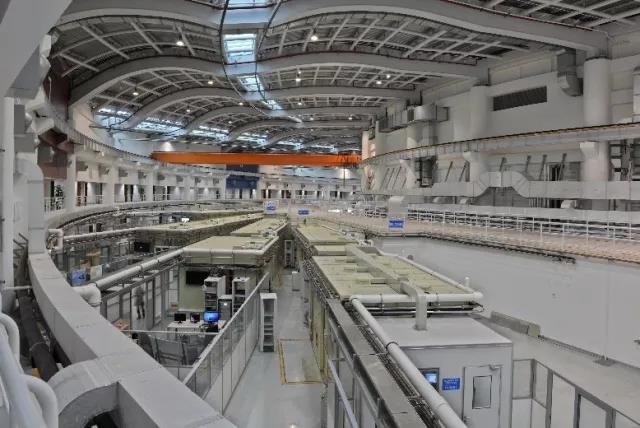 Shanghai Synchrotron Radiation Facility scientific project. [photo/safea.gov.cn]
2. New progress in the demonstration and promotion system for foreign expertise introduction
1.The role of foreign expertise introduction platforms has become increasingly prominent. Since the 18th National Congress of the Communist Party of China, 70 units have been named as introduction bases and 71 units have been used as demonstration units. At present, there are 83 bases and 48 valid demonstration units. 2.The demonstration and promotion projects have achieved remarkable results. In the past five years, 668 demonstration and promotion projects have been implemented, covering fields such as food crops, animal husbandry, fisheries, vegetables, soil and fertilizer, and medicine. 3.To strengthen the promotion and application of key research results. SAFEA will increase demonstration and promotion of important food crops, major livestock and poultry varieties and advanced planting and breeding technology achievements in the agricultural sector.
3. Broaden results of the service sector to achieve new results
Since the 18th National Congress of the Communist Party of China, the impact of foreign expertise introduction has continuously strengthened. Many outstanding intellectual achievements have gone abroad and supported the Belt and Road Initiative construction. For example, based on the introduction of water-saving technologies from advanced countries such as Israel and the United States, Xinjiang Production and Construction Corps Tianye Group have developed a Tianye water-saving drip irrigation system with independent intellectual property rights which is affordable for farmers and has successfully been introduced in 15 countries in Asia, Central Africa and other regions.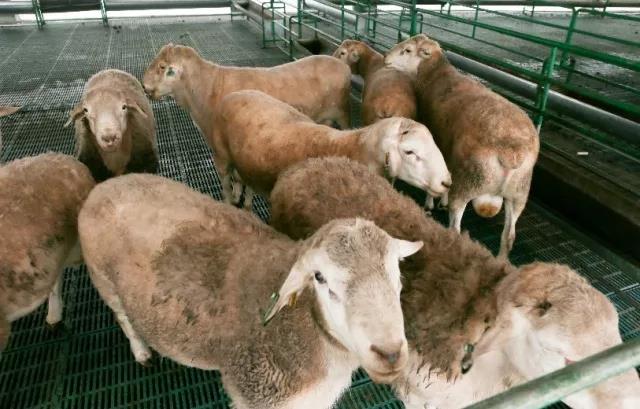 "Qinglong Sheep" in Guizhou province. [photo/safea.gov.cn]