Yin Chengji visits South Korea and Japan
(safea.gov.cn)
Updated: 2016-12-22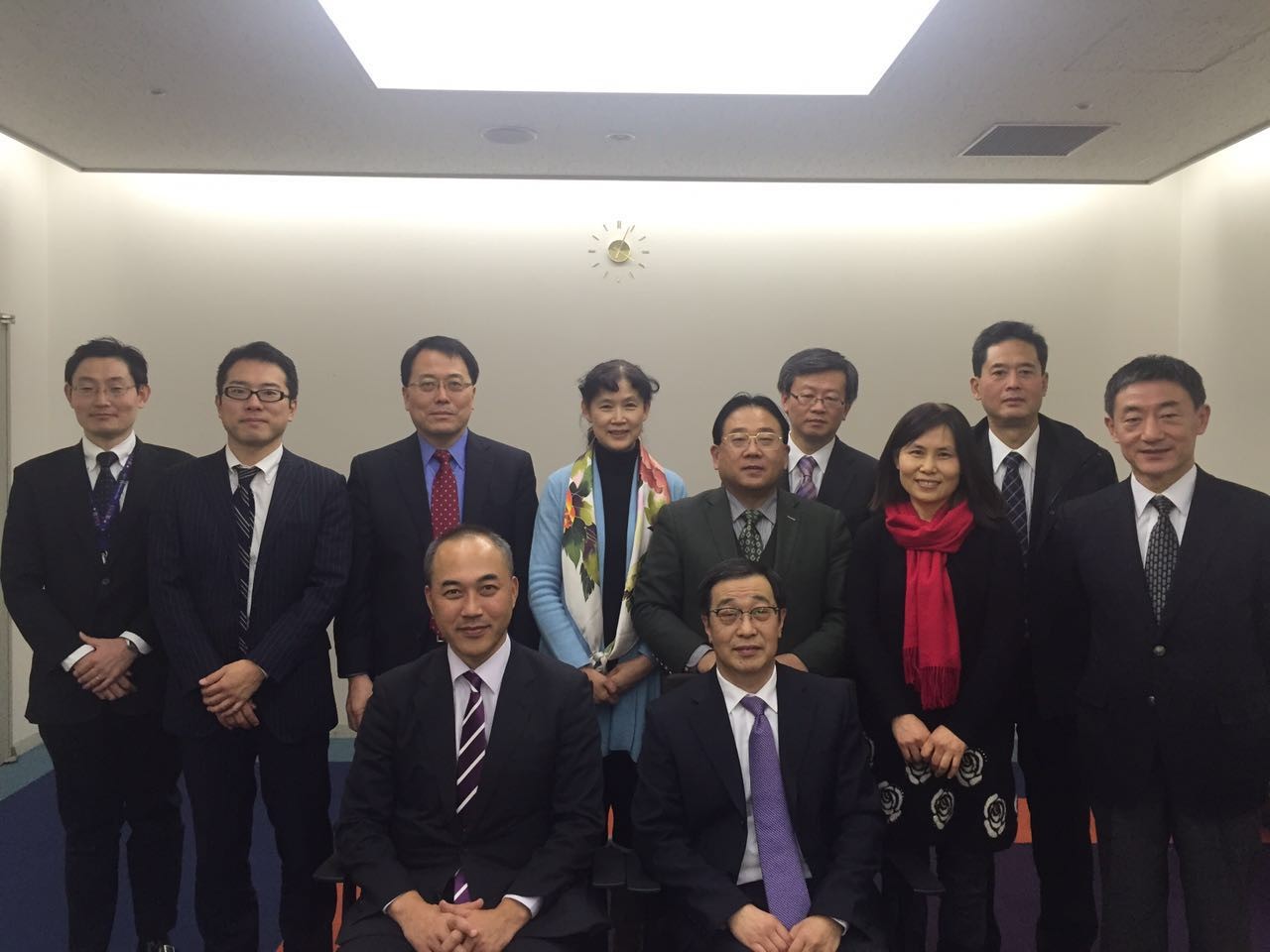 The delegation visits Japanese Department of Justice.[photo/safea.gov.cn]
Yin Chengji, deputy administrator of the State Administration of Foreign Experts Affairs, led a delegation to South Korea and Japan from December 11 to 18.
The delegation meets with Korean experts. [photo/safea.gov.cn]
The delegation visited the Japanese Department of Justice and the Korea Employment Information Management Agency, and exchanged views on high-end foreign talent introduction and entry-exit services for foreigners in those countries. The delegation discussed fund-raising and fund application and management with the Japan Foundation.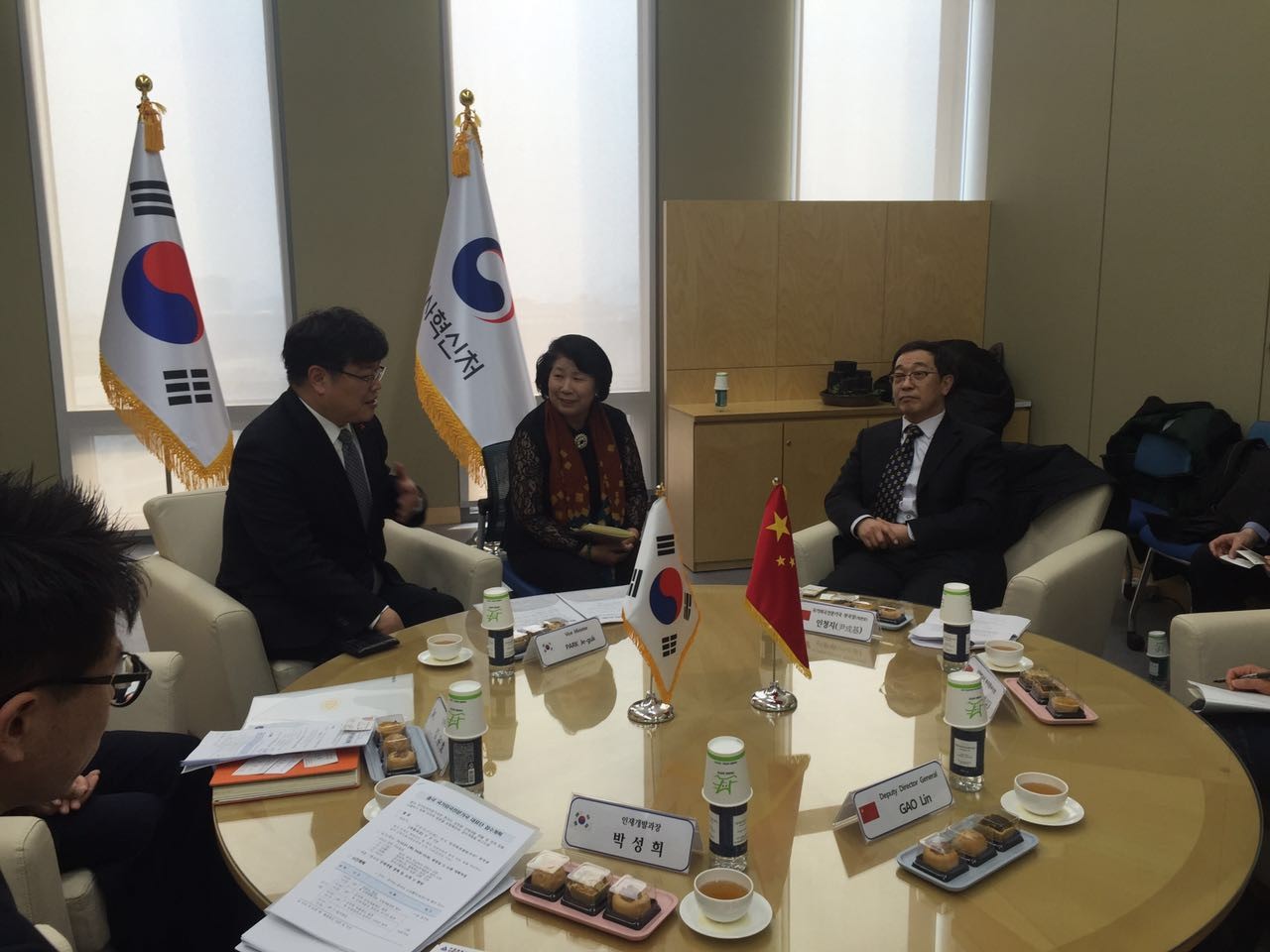 The delegation visits Ministry of Human Resources in South Korea. [photo/safea.gov.cn]
They also visited some government departments, organizations and universities in both countries to learn about local policies on talent exchange programs, software and integrated circuits talent cultivation, and professional talent cultivation.
What we do
SAFEA is responsible for certifying foreign experts to work in the Chinese mainland and organizing overseas training for Chinese technical and managerial professionals.