Chengdu issues its first foreigner's work permit in Sichuan
(safea.gov.cn)
Updated: 2016-11-14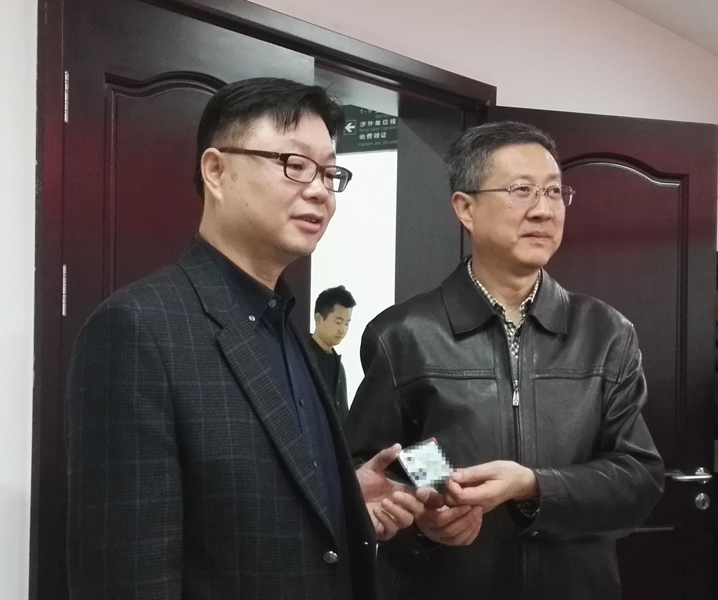 Doctor Chen Jichuan(left) from Southwest Jiaotong University receives Foreigner's Work Permit on November 8. [photo/safea.gov.cn]
The Chengdu Administration of Foreign Experts Affairs issued its first Foreigner's Work Permit in Sichuan province to Doctor Chen Jinchuan from Southwest Jiaotong University on November 8, marking the beginning of a new era in management and service work for foreigners in Sichuan.
Professor Chen is a member of the "1000 Talent Plan" and the Chengdu Talent Plan. Chen said he was honored to be the first to receive the work permit under the new policy. The work permit is valid for three to five years. The whole application process was done online, and required only five working days.
Chengdu will continue to improve its management and service system for foreigners, and expects to attract more high-end foreign experts in the future.
What we do
SAFEA is responsible for certifying foreign experts to work in the Chinese mainland and organizing overseas training for Chinese technical and managerial professionals.