Vegetable harvest in police camp in Tibet
(safea.gov.cn)
Updated: 2016-09-02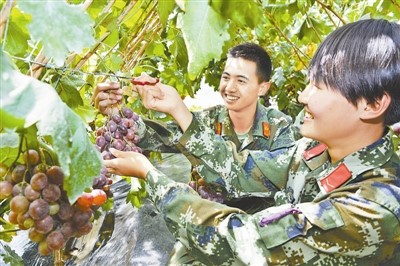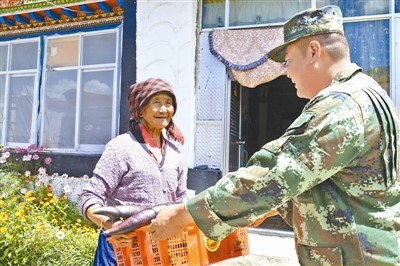 The Tibet PAP corps and the State Administration of Foreign Experts Affairs recently held a review meeting for the "vegetable basket" project and recruitment of foreign experts in Tibet.
The "vegetable basket" project is intended to overcome the lack of fresh vegetables and meat in Tibet for the PAP officers there.
The PAP corps used advanced technology to solve the problem of large temperature differences and bad soil and provide enough vegetables and meat.
The police officers also apply professional skills and technology to help local residents reduce poverty.
What we do
SAFEA is responsible for certifying foreign experts to work in the Chinese mainland and organizing overseas training for Chinese technical and managerial professionals.