Zhang Jianguo hears work report on foreign talents in Shanghai
(safea.gov.cn)
Updated: 2016-05-09
Zhang Jianguo, administrator of the State Administration of Foreign Experts Affairs, heard a work report on recruitments of foreign talents in Shanghai on May 4.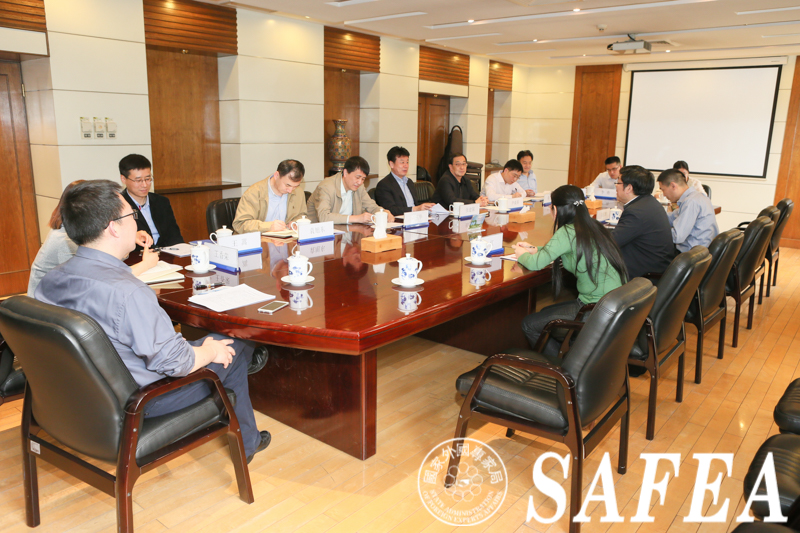 The report was delivered by Mao Dali, deputy director of the Shanghai Municipal Human Resources and Social Security Bureau.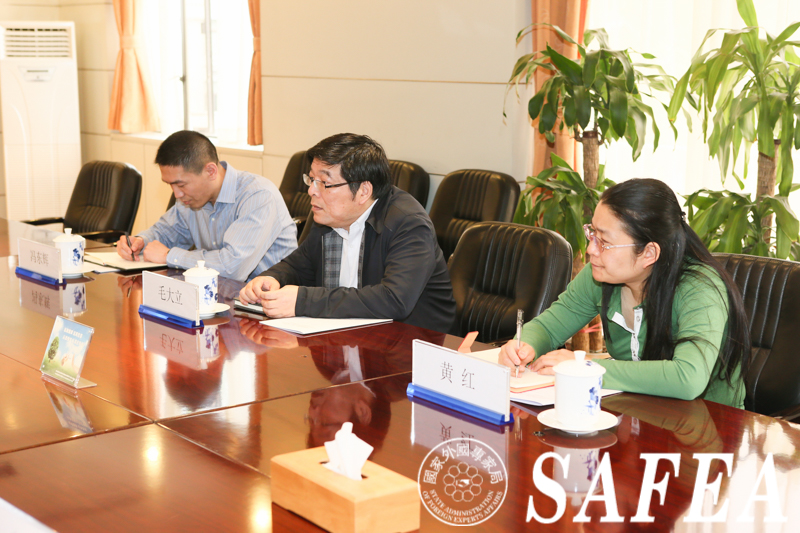 Zhang praised the Shanghai government for its achievements in making use of foreign talents in recent years, and encouraged the Shanghai Administration of Foreign Experts Affairs to help build a technology innovation center in Shanghai and provide better services for foreign experts who work in China. The policies for foreign experts should be more open and efficient, and the government should do everything to offer a comfortable environment for them in China.
What we do
SAFEA is responsible for certifying foreign experts to work in the Chinese mainland and organizing overseas training for Chinese technical and managerial professionals.