First China-Ukraine forum on science and technology
(safea.gov.cn)
Updated: 2015-07-08
The Harbin Institute of Technology in the city of Harbin, Heilongjiang province, which was the site of the first China-Ukraine forum on science and technology, June 23 to 25, provided a place for scientists and engineering technologists from the two countries to discuss their ideas and scientific research findings.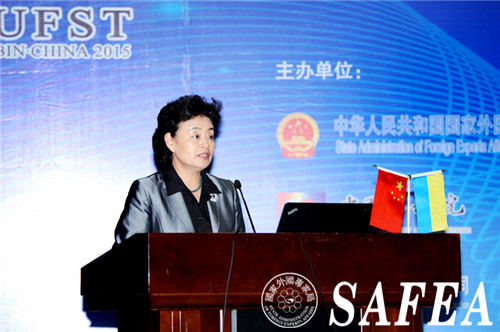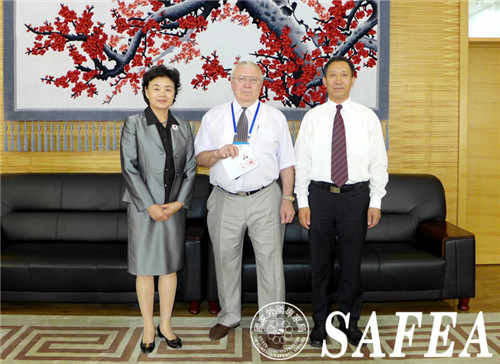 It was organized by China's State Administration of Foreign Expert Affairs, which invited almost three dozen Ukrainian academics and experts to come talk about aerospace, electronics, material science, energy and biology, with Zhang Yali, a deputy foreign expert administrator, taking part in the opening ceremony.
What we do
SAFEA is responsible for certifying foreign experts to work in the Chinese mainland and organizing overseas training for Chinese technical and managerial professionals.