Shenyang designates seven hospitals for foreign residents
By Yang Min(Chinadaily.com.cn)
Updated: 2017-07-19
Foreign residents in Shenyang and its neighboring cities will have access to more convenient medical services in the future, as the city has designated seven hospitals to provide high-quality medical care for foreign residents.
The news was announced at a press conference in Shenyang on July 13, where some 120 foreign-invested business representatives and Shenyang officials were in attendance.
The seven hospitals include four comprehensive hospitals such as the First Hospital of China Medial University, Shengjing Hospital of China Medical University and Northeast International Hospital; as well as three specialized hospitals.
The newly-launched hospitals are aimed at tackling the common problems that foreign patients come across –– communicating with hospital staff and getting their expenses reimbursed from the companies they work for.
To help solve the problems, the appointed hospitals that serve foreign patients will provide a multilingual service, which will include making appointments, and outpatient and inpatient services. The hospitals will also establish separate medical areas for foreign residents.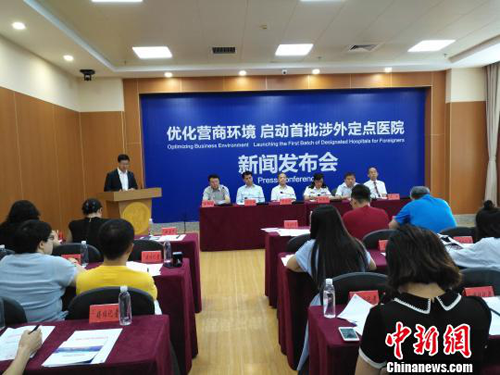 The seven designated hospitals hold a press conference in Shenyang on July 13. [Photo/Chinanews.com]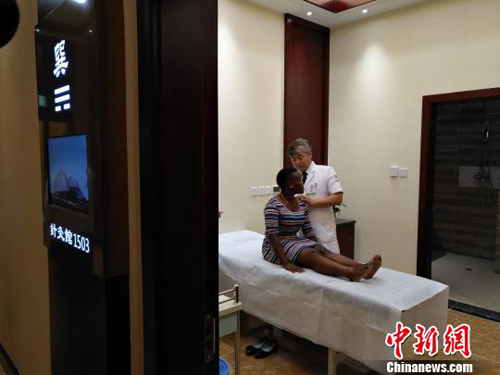 A doctor from the First Hospital of China Medial University examines a patient. [Photo/Chinanews.com]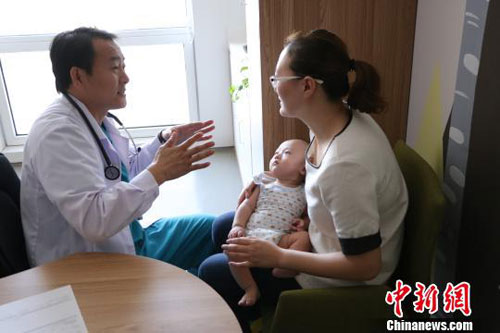 A doctor from Shenyang Anlian Women and Children Hospital talks to a woman with a baby. [Photo/Chinanews.com]