Airport Logistics
()
Updated: 2015-09-15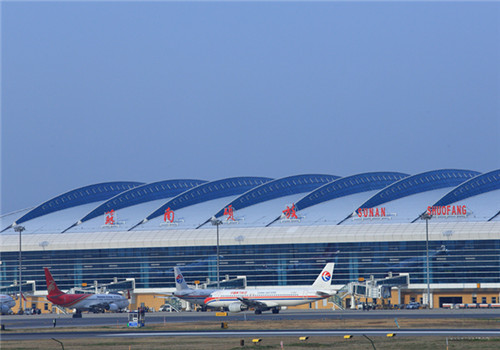 In recent years, with the rapid development of economic globalization and e-business, the logistics industry has become one of the service industries that enjoy high growth with potentially promising future.
With Shuofang International Airport located in the area, Wuxi New District has the right environment for developing airport logistics. Currently, it houses the right industrial logistics cluster involving Airport Logistics, Newport Logistics and High-tech Logistics, all of which posted sound economic results.
The district has already introduced and cultivated a large number of logistics companies such as Mapletree, ProLogis, Kerry, SF, Deppon and Kintetsu. In the future, it will focus on developing some other logistics areas such as port logistics, bonded logistics and e-business distribution logistics.
The Wuxi New District (formerly known as Wuxi National Hi-tech Industry Development Zone) was founded in 1992 and underwent administrative changes in 1995, 2002 and 2005.
>> Read More