Miaofa Temple
Updated: 2015-10-28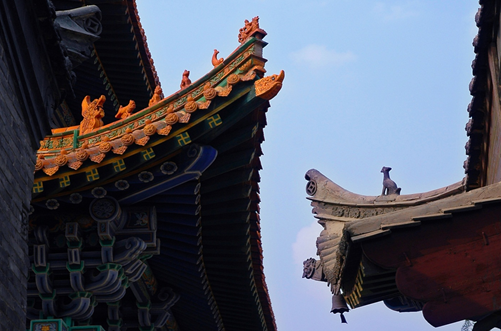 Miaofa Temple [Photo from btta.gov.cn]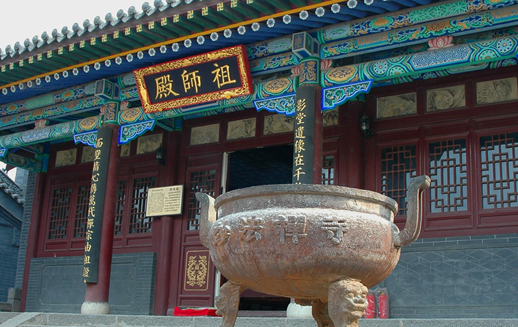 Miaofa Temple [Photo from btta.gov.cn]
Miaofa Temple is a national 2A-level scenic spot and a cultural relic preservation unit in Baotou. It is located at No 30, Lvzumiao Street, Donghe district, with a convenient transportation.
It is not only a scenic spot, but also a large Chinese Buddhist temple and communication center in Baotou. It witnessed the development and changes of Baotou.
Established during the reign of Emperor Xianfeng of the Qing Dynasty (1644-1911), it started as only a small temple. Then it was reconstructed and expanded in 1866, and changed its original name to "Miaofa temple", becoming one of the ten temples in Baotou.
In 1992, it received another reconstruction, and enlarged its area to 47,600 square meters.