Yichang Ying Jia Hotel
(chinahotel.com.cn)
Updated: 2011-12-12

Room Facility
There are president suite, deluxe business suite, deluxe business single room, deluxe standard room about 218(set).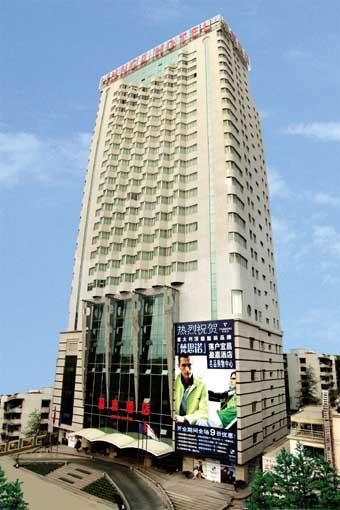 Catering Service
Chinese restaurant: offer the Hunan, Guangdong, and Sichuan cuisines etc, especially the Hubei Tujia minority cuisine. ; Western restaurant: buffet, simple dinner, coffee and tea.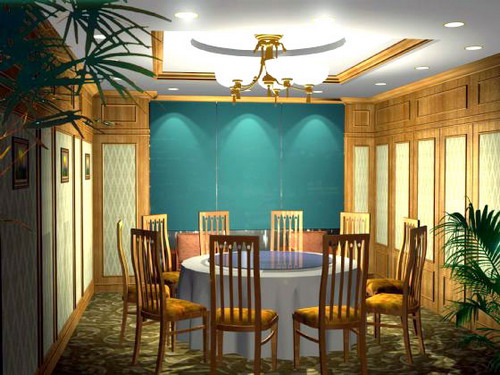 Hotel Facility
There are KTV rooms, chess and card rooms, and tea house in the hotel.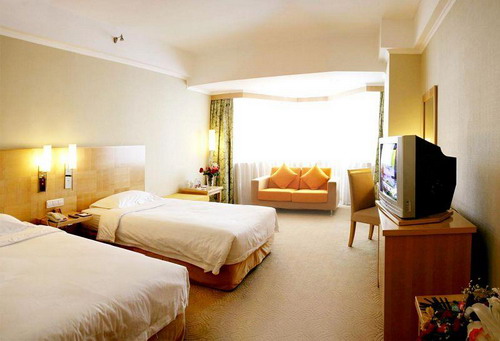 Tel:
+86-400-820-2922
Numbers of rooms: 218