'A' Level graduate at Harrow International School Beijing, Youyou Tang, has won the top Cambridge Examination Award in China for Art. Youyou achieved the highest mark in the whole of China in the A Level Cambridge International Examinations for her Art 'A' Level.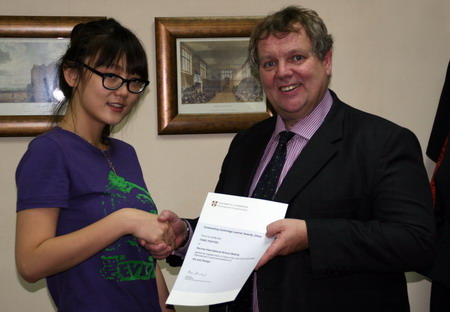 Youyou's commitment to architecture led to her taking her Art in one year alongside Mathematics, Physics and Further Maths at AS Level. Denise Hilliger, Head of Art at Harrow Beijing, emphasised that it was Youyou's commitment and passion which allowed her not only to achieve the A Level in one year but to surpass all others in China taking this course.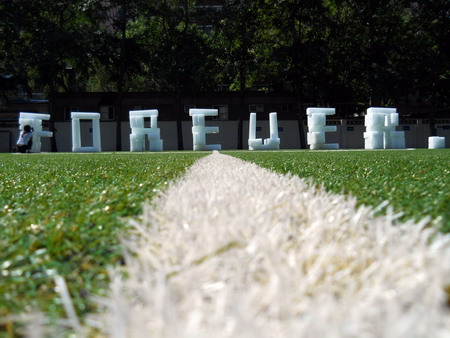 Matthew Farthing, Headmaster of Harrow International School Beijing, commented "It is a reassuring pleasure when exam boards are able to recognise the finest achievements in good schools".
A (Advanced) Level qualifications focus on traditional study skills. They allow students to follow a particular subject to an advanced degree. Following A Level courses, students are able to choose and focus on their areas of interest and so get the best possible results for themselves.