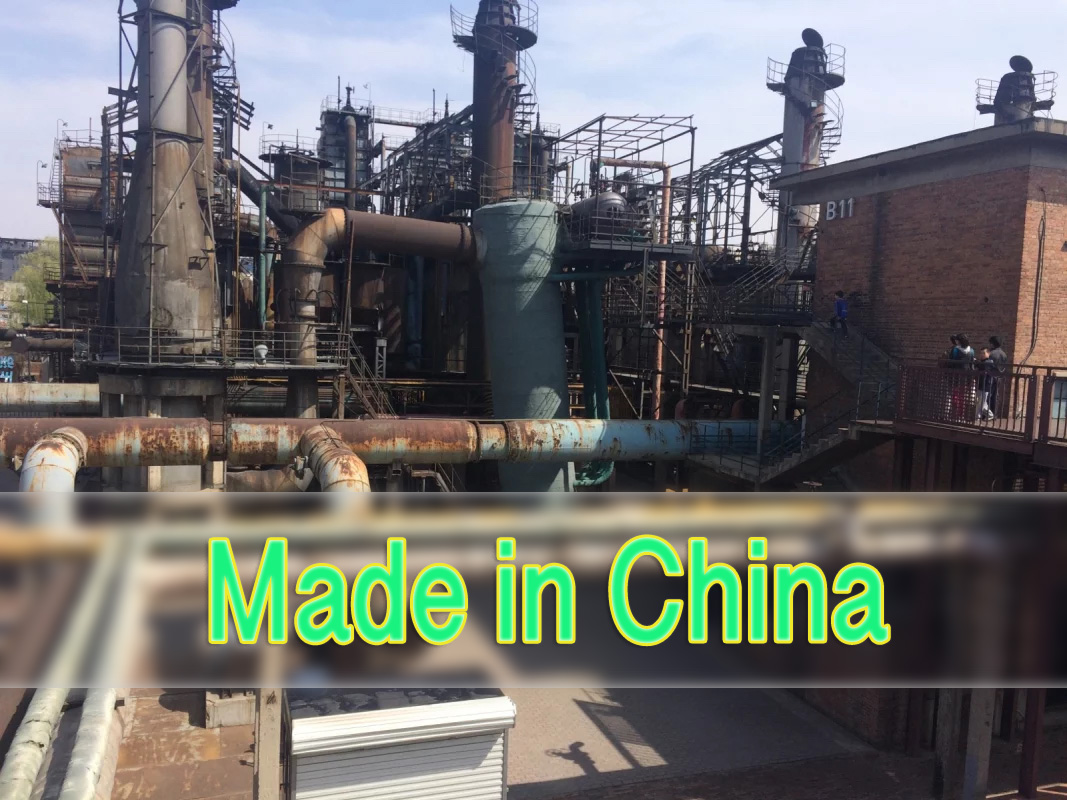 By Wang Xiaoming
2018-3-9
In 2018, the manufacturing industry will witness a swift and coordinate development performance.
Some development characteristics are as follows. First, the intelligent equipment and internet platform have experienced a rapid development. With the advance of Made in China 2025 strategy and the digital transformation of industries, digital and intelligent equipment and high-end information products will become a new growth point. Second, more new modes and formats are emerging. Under the impetus of consumption upgrading, the innovation of new consumption formats featured by "Internet Plus" is booming. Third, the regional industrial development has become further diversified. In Beijing, Shanghai and Hefei, with the accelerated construction of hi-tech centers, the industrial upgrading mode supported by basic research has initially taken shape; bolstered by financial and personnel factors, the development of manufacturing industry in regions with active market vitality, strong innovation and entrepreneurship momentum, such as Shenzhen, Hangzhou and Chongqing, are much advanced than other regions; with the support of the new generation of information technology, the industrial transformation and upgrading in Wuhan, Chengdu and Guizhou have entered a positive development stage.
The year of 2018 is an important year for the replacement of the old drivers by the new ones in the manufacturing industry. Relevant policies should focus on reducing enterprise costs, improving enterprise benefits and promoting the development of emerging industries. Efforts need to be made to create a favorable condition for promoting high-quality development while keeping a stable and reasonable industrial growth.
The following policy options are raised for the realization of the above-mentioned tasks. First, we need to deepen reform, improve the efficiency of resource allocation, strengthen the reform of state-owned enterprises in competitive fields, support the development of private enterprises, enhance the protection of property rights, improve the effective supply, promote scientific and technological innovation and reduce the operating cost of enterprises. Second, we need to increase the financial support of manufacturing industry, give full play to the role of government-guide fund and industrial investment fund to lead the development of manufacturing investment, and increase the financial support to intelligent manufacturing and the digital transformation of enterprises. Third, we need to promote the orderly development of emerging industries. We need to develop a number of key technologies, foster a number of key enterprises and form a set of perfect business operation mode in the fields of high-end equipment manufacturing, the new generation of network and information technology, intelligent connected cars and new materials. Fourth, we need to increase the proportion of investment in technological transformation, focusing on supporting the technology transformation in key areas and major links of industrial transformation and upgrading. In order to enhance the core competitiveness of the manufacturing industry, we need to build a number of regional manufacturing innovation centers and industrial generic technology promotion centers to provide technological support to basic research and competition.