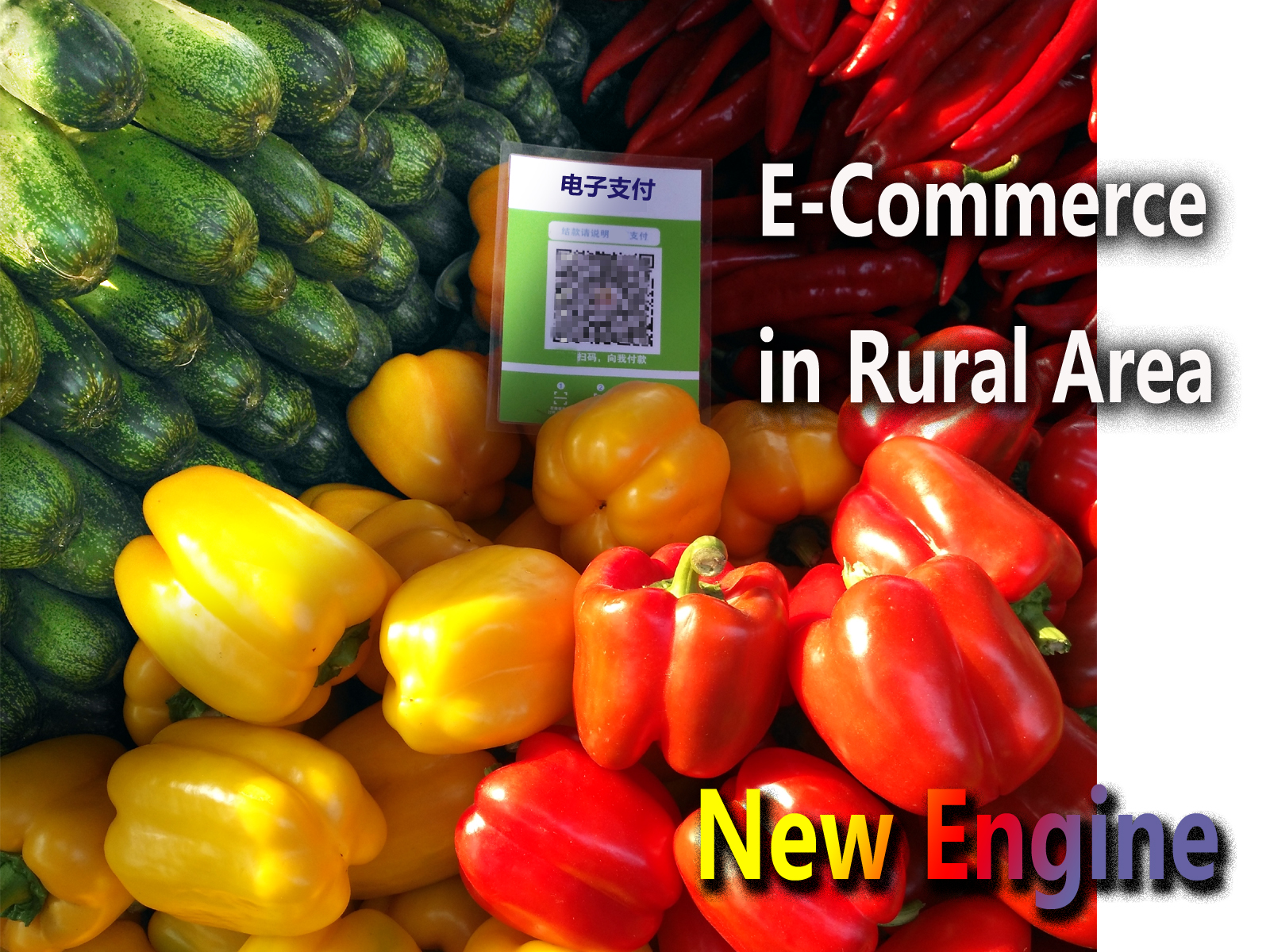 By Cheng Yu, DRC
2017-05-24
To pursue further development of e-commerce in rural areas, the Ministry of Finance, the Ministry of Commerce and the Leading Group Office of Poverty Alleviation of the State Council jointly issued the Circular on Promoting the Comprehensive Demonstration Projects of E-Commerce in Rural Areas in 2017.
It is of great importance for the government to establish comprehensive demonstration counties, and its aim is to address poverty issues for those poor counties. In recent years, e-commerce in rural areas has greatly promoted rural economic development and encouraged many rural migrant workers to go back to their hometowns and start businesses, which has greatly boosted local economic development. E-commerce development in rural areas is in desperate need of social capital, and the government needs to play a leading role through innovative models to broaden financing channels, such as attracting social capital by way of government input.
Online shopping of agricultural products is becoming more and more popular. But there remain a number of issues to be tackled such as relatively low standardization, inefficient logistics distribution service and fresh-keeping problems. Some of these issues have been addressed through development in recent years, but because cold-chain logistics require a large amount of money, the government needs to provide more financial support.
It would be better if local governments could establish a large platform for logistics management and coordination. There are many aspects that need government support. For example, because of the features of agricultural products, the logistics sector would witness soaring sales of agricultural products during peak season and the prices will also go up, but during off-season of agricultural products, logistics facilities would be set aside and lie idle.