Du Mu (803 - 852), a native of Wannian, Jingzhao (present Xi'an of Shaanxi Province), was a renowned poet in the Tang Dynasty.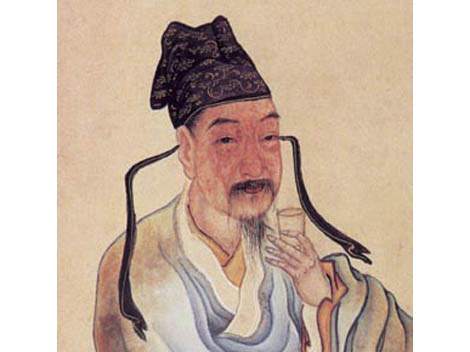 He passed the imperial examination in the year 828. Du Mu cared about state affairs and opposed separatist regimes. He liked to comment on military affairs, which was fully demonstrated in his military thesis like Zui Yan (literally, Talk on Crimes) and his annotation to The Art of War by Sun Tzu.
Influenced by military tactics, Du Mu's poems were daring and energetic, bold and unconstrained. His poems enjoyed equal fame with Li Shangyin, and the two poets are called "Little Li Du" by later generations. Du Mu's works were collected in Collection of Fanchuan.
Source: cultural-china.com
Editor: Feng Hui