The international event of Patent Information Annual Conference 2013
By Jessie Chen (China IP)
Updated: 2013-12-24
---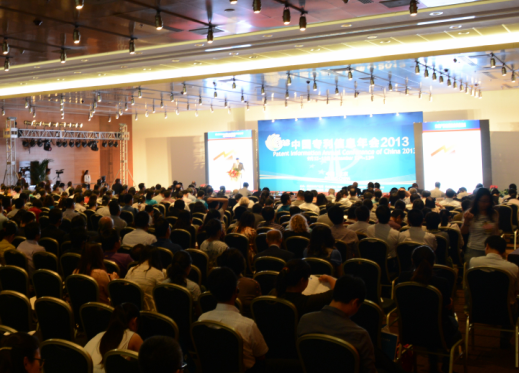 On September 13th, the Patent Information Annual Conference 2013 (PIAC) co-organized by State Intellectual Property Office (SIPO) and Intellectual Property Publishing House was held successfully in National Convention Center in Beijing. The theme for PIAC 2013 was "Patent Information and Innovation-driven Development Strategy." In the two-day's annual conference, the representatives from domestic and overseas IP government sectors, relevant industries and patent information services and enterprises, deeply explored many hot issues, such as the enterprise innovation development and corporate practice of patent information utilization, the typical patent lawsuit cases analysis, overseas patent system innovation and information services, patent evaluation and monetization, etc. The topic was approached from the perspective of IP rights and enterprise innovation, patent strategy and enterprise development, the new patent system of Europe and America and other current topics.
Provide an international platform for the exchange of patent information
Launched in 2010, PIAC has now developed into the annual patent information event in Asia. This annual information brought together 1,500 representatives from more than 10 overseas government agencies and organizations, including the United State Patent and Trademark Office, European Patent Office, Japan Patent Office, Korean Intellectual Property Office and World Intellectual Property Organization, as well as over 500 domestic and overseas well-known enterprises.
According to the introduction from the staff of the Intellectual Property Publishing House, one of the event organizers, this annual meeting embodies three different features when compared with the past three annual meetings. The first was to introduce the system of "China Patent Information Conference + PIAC Membership," to establish long effective communication mechanism, to update periodically the relevant patent information and to hold member activities monthly. A second change was the profound interpretation of the standpoints of the guest speakers and the in-depth understanding displayed by the enterprise and the relevant participants on the lecture topics, which helped compensated for the minimal turnout of guests at the grounds of the event. Finally, the third major shift was to focus on the patent system and the practices of patent information utilization seen in three of the more developed regions participating in the event: Europe, America and Japan. These changes reflect the fact that Chinese enterprises are becoming more and more important in the international patent layout, as Chinese enterprises are increasingly involved in competition throughout the international market. The better Chinese enterprises, especially innovation-oriented enterprises, know about the international rules, the better they can participate in the competition between international industries.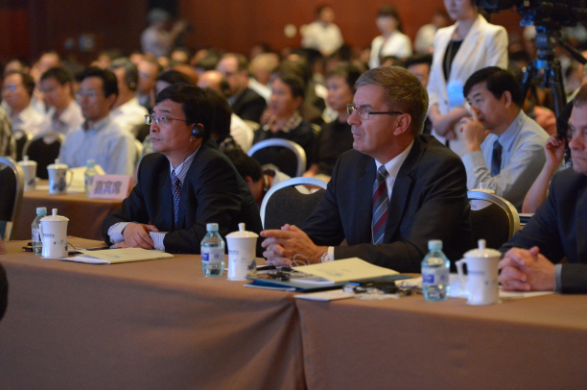 Steve Jobs died the month that the latest Nobel Prize winners were announced. The coincidence lends itself to speculation about inevitability.