China's First Internet Court established in Hangzhou
(english.legalinfo.gov.cn) Updated : 2017-08-22
China's first internet court was established in Hangzhou,East China's Zhejiang province on August 18 to hear Internet-related cases including those within the jurisdiction of courts at the grassroots level.
Lawsuits can now be heard and decided entirely on the Internet.
On June 1, China's first Cybersecurity Law, primarily aimed at preventing internet service providers from collecting and selling users' personal information, came into force.
Hangzhou is one of China's principal tech hubs and is home to many of the country's major internet companies, including Alibaba and NetEase. The court's establishment comes as China ramps up efforts to combat cybercrime.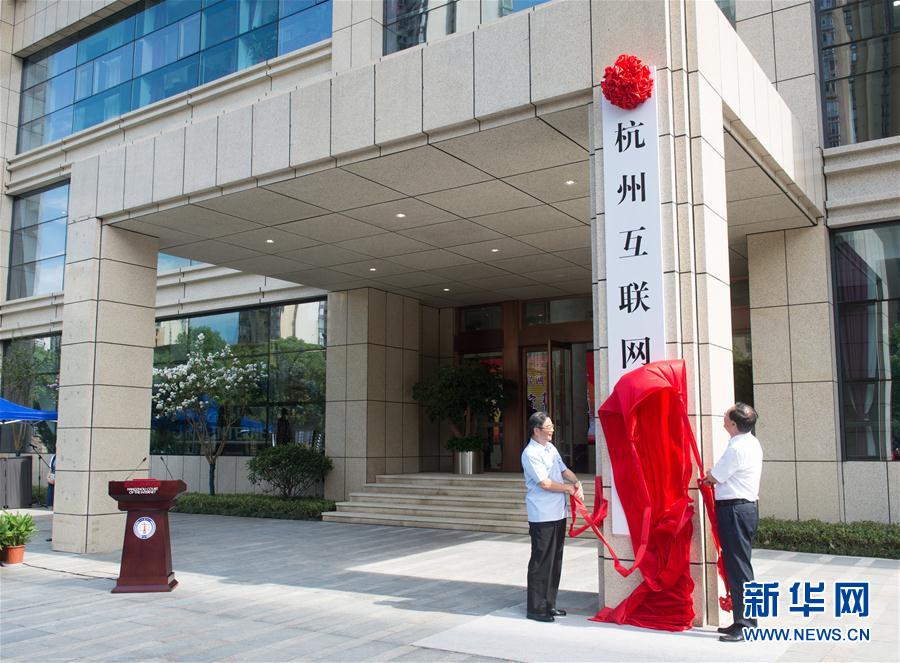 China's first internet court is inaugurated in Hangzhou on August 18. [Photo by Weng Xinyang/ Xinhua]