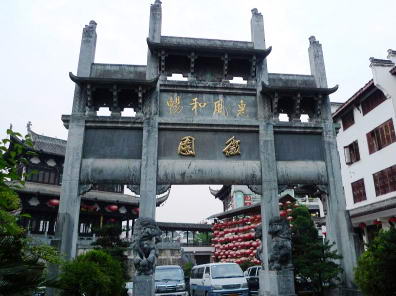 Situated in the Hefei Economic and Technological Development Area, the Huiyuan Garden, a miniature Anhui, is a showcase of the folk custom, cultural relics, long history and modern achievements of a total of 17 cities in the province.

 Admission ticket price:
  30 yuan per person


 Address:
  Economic Development Zone of Hefei


 Tel: 
  86-551-3822-004

The park is laid out in accordance with the provincial administrative map, with the Yangtze and Huaihe rivers running through it. In the eastern part is the Wanbei Garden with architecture in the royal garden style; in the west lies the Wannan Garden featuring the typical "water-outlet garden architecture".

In the central part are the modern Century Bridge and Century Square. In Huiyuan Garden, tourists can enjoy picturesque natural scenery, such as the "graceful Huangshan Mountain, rippling Chaohu Lake dotted with sails, charming Zhiyuan Garden, Jiuhua Mountain permeated with Buddhist wisdom, and Li Bai writing poems under the moon", in addition to many cultural landscapes that reflect the fruitful social and economic achievements Anhui has made. It is a large comprehensive and memdorial sightseeing garden integrating cultural sites and recreation.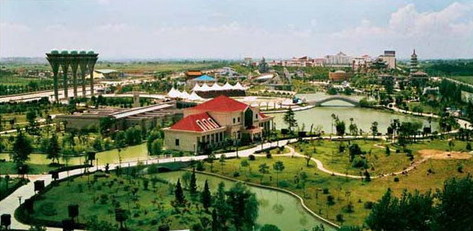 A bird's eye view of Huiyuan Garden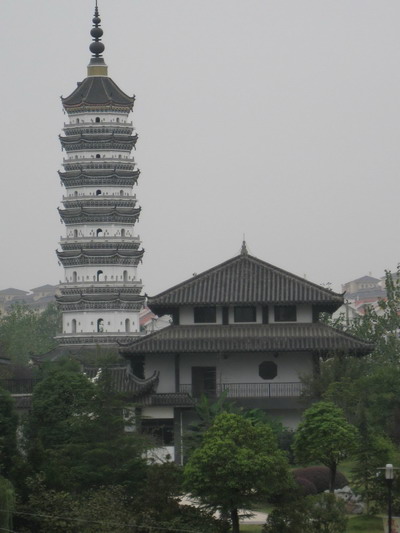 Zhenfeng Tower in Huiyuan Garden