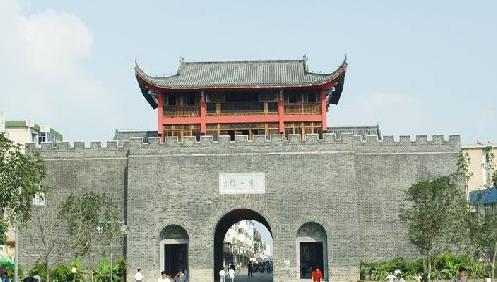 Xiushan Gate and the Meseum

Xiushanmeng Museum is located in Xiushan Gate, an ancient gate tower in west Chizhou city, Anhui province. Xiushanmeng Museum features wood, stone and brick carvings. There are more than 4,000 antiques in the museum, among which 11 are national second-grade cultural relics.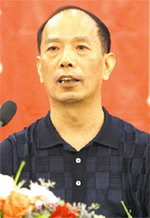 Luo Qianghu

Xiushanmeng Museum, built in 2003, was financed by Luo Qianghu, a local real estate businessman. Luo entered the realm of antiques completely by chance. Luo was appointed to rebuild Xiushan Gate by Chizhou government officials in 2002. When he was looking for ancient materials for reconstruction, Luo found to his great surprise that many valuable antiques were discarded by villagers. Seeing this, Luo decided to collect those antiques from village to village to give them better protection. Luo's deed won great support from villagers, who sold to Luo their collected antiques, some of which were so valuable that the villagers had cherished them all their lives. By the sales of 20 of his estates and loans from banks, Luo collected 40 million yuan for the antiques and built a museum for them, Xiushanmeng Museum, which was intended to preserve the local historic culture of Chizhou.

Xiushanmeng Museum has five floors, each focusing on a different theme.

The first floor features stone art, such as stone lions, stone plates and stone drums.

 Opening time:
  9:00--17:00 from Tuesday to Friday


 Tels for ticket-booking: 
 86-566-2020001 2029887


 Website:
 http://www.ahxsm.cn

A stone wall carved with patterns of Buddhist swastikas lies behind the main entrance to greet visitors. The top of the wall is decorated with carvings of the weapons of the Eight Immortals. The Eight Immortals, who purportedly have the magical power of turning bad luck into good, are symbols of blessings and fortune in Chinese culture.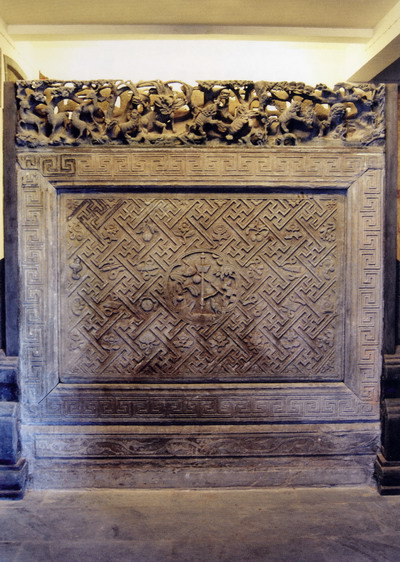 Five vigorous stone lions display lively expressions and poses, each playing with a ball beneath its feet. In Chinese, the pronunciation of "lion" coincides with that of "generation", conveying the wish for five generations to get together at the same time.