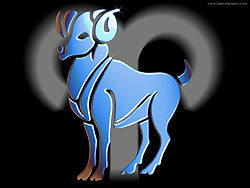 Quickie
Ease up there, speed racer. Put things on cruise control and take a look around.
Overview
You need to be as honest as you can be today -- someone needs to hear the truth and nothing but. It's easier than ever for you to tell people what they need to hear, even if they don't think they're ready.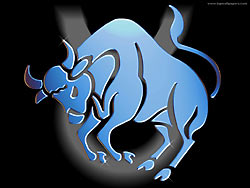 Quickie
You know what really matters, so don't waste your time on what doesn't.

Overview
You get some slightly disappointing news today -- but it's all thanks to the way people are thinking for the moment. You should be able to regain your momentum in the very near future.