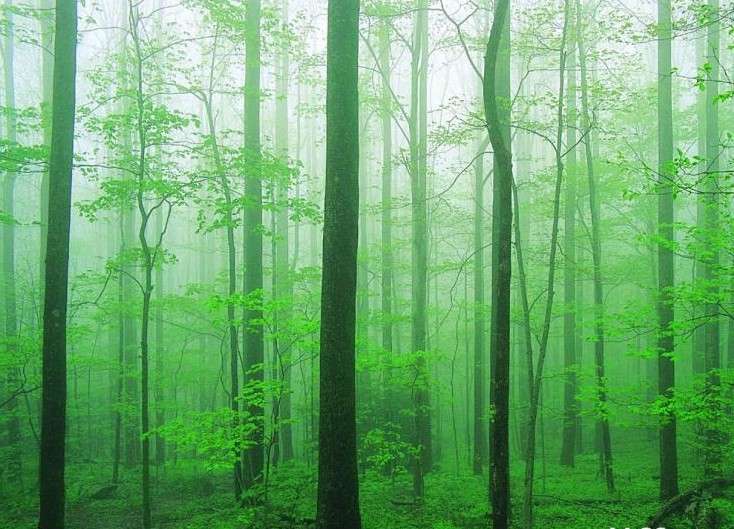 Travel Tips
Reaching Shennongjia is not easy. If you come from Yichang, in Hubei Province, you have to pass through Muyuping, a small village about 150 kilometres away in the mountains. You can take a small bus that will eventually lead you there. The road is beautiful, in a deep valley with high cliffs. If you're prone to bus-sickness, you'd better find another destination. Muyuping is a small mountain resort a few kilometres away from the gate of the park. The city lives from tourism. From Muyuping you can reach the Three Gorges Dam quite easily, taking a boat from Xingshan. So Shennongjia can also be a step in a journey from the centre to the west of China. Only a small part of Shennongjia can be visited. Two roads have been opened to the public.
From Wuhan to Yichang you can take a bus. The journey lasts about half a day and costs 90 yuan (US$11).
From Yichang to Muyuping, you can take a mini-bus also known as the "bread-bus" in China, for about half a day and 70 yuan (US$8.60).From Muyuping to Sandouping - the site of the Three Gorges Dam - you can take a minibus to Xingshan for about 20 yuan (US$2.50) and then a boat to Sandouping. Beware that there is no bank in Muyuping, so it's better to bring plenty of cash. Entrance to the park costs 120 yuan (US$15), the ticket being valid for only one day.You can rent a car with a driver in Muyuping.