Memories in Childhood

Updated: 2007-06-01 09:40
This is a collection of memories,which are copied fromhttp://bbs.chinadaily.com.cn/viewthread.php?gid=3&tid=525643&extra=page%3D2&page=1.
I wish it is a gift for all people who has a childlike innocence.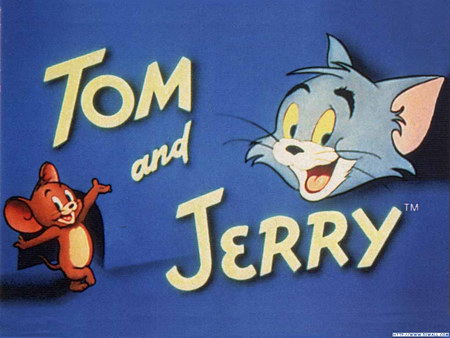 Blueholic :
I was born in 1984. I believe that my contemporary guys must share similar memories as i do. Recollecting my childhood, i can still call back those classics that had implanted in my min, such as the innumerable exciting cartoons( Magic brush pen MaLiang, Gourd boys, ShuKe&Beita, stories about Ar'FanTi, Black cat policeman...), cute toys and varied games.