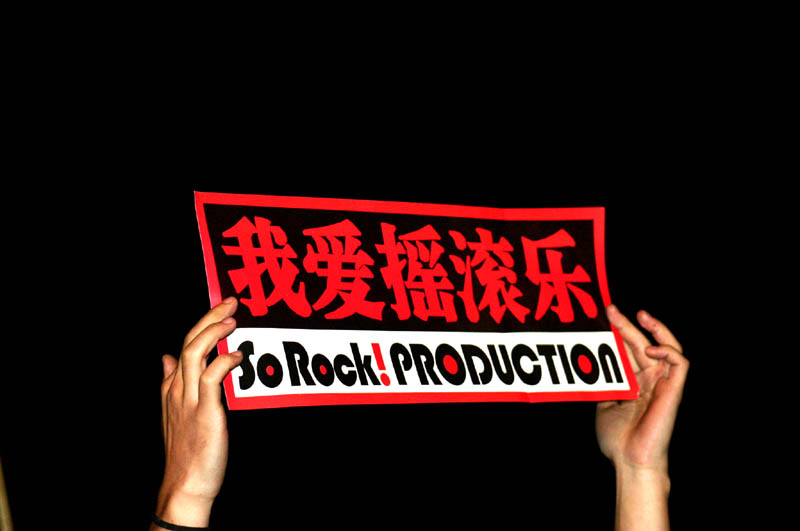 The full text is available on

Rock music has been destined to brand itself with Chinese characteristics since its first import to China in the early 1980s. Popular rock bands skillfully integrate Chinese music instruments like bamboo flutes, gongs, zithers, and Chinese mandolins, or folk art like Xiangsheng (comic dialogue) and Errenzhuan (a song-and-dance duet), or even Chinese operas, with electronic guitars, drums, and bass. Rock songs boasting the essence of Chinese values also abound.
When in China, rock as the Chinese rock.

 Here You Also Come(comic dialogue adopted)

 Cold-blooded Animal(zither adopted)

 Moon Night Dream(traditional lyrics, bamboo flute, and gongs adopted)

 Music of Long Road(adopts Qinqiang Opera tunes and Yueqin, a Chinese mandolin)