Editor's note:
Xitek.com, launched in January 18, 2000, is one of the largest and most influential online photo sharing communities in China. The website, with one million registered users by June 8, 2009, offers the latest photography news, online exhibitions, monthly photo contests, and enables photography fans to exchange ideas and share photos.
The following photos are all selected from the website Xitek.com for Universal Children's Day, which falls on November 20.
Since nearly all photos are uploaded to the website by anonymous users, chinadaily.com.cn will only provide the photographer's username and the title they gave the photo.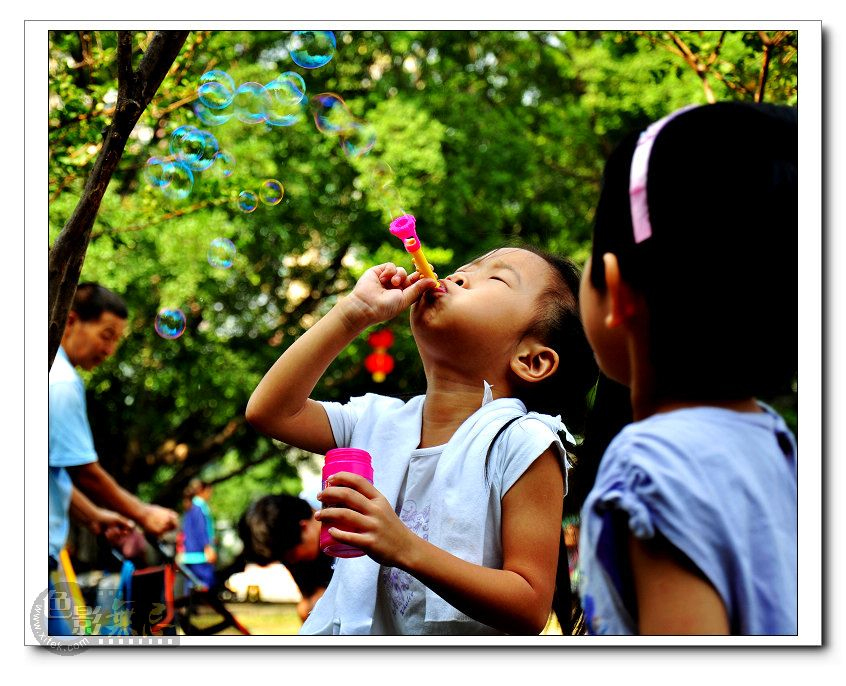 Photo by user ID henanjieren
Title: Bubble Fun