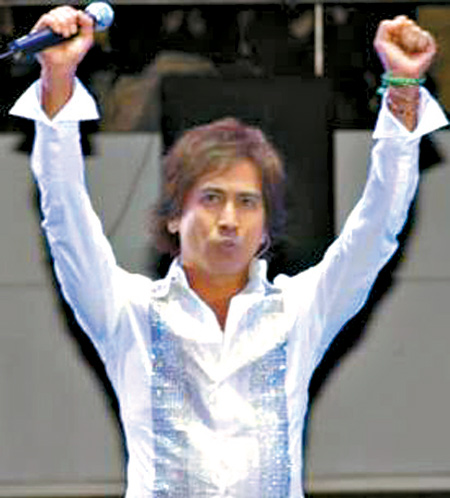 20 years of Chin: Chyi Chin, a pop singer, composer and lyricist, from Taiwan, will sing in Beijing celebrating his 20 year singing career.
7:30 pm, Dec 31 at Capital Gymnasium, Baishiqiaolu. Tel: 6835-4055.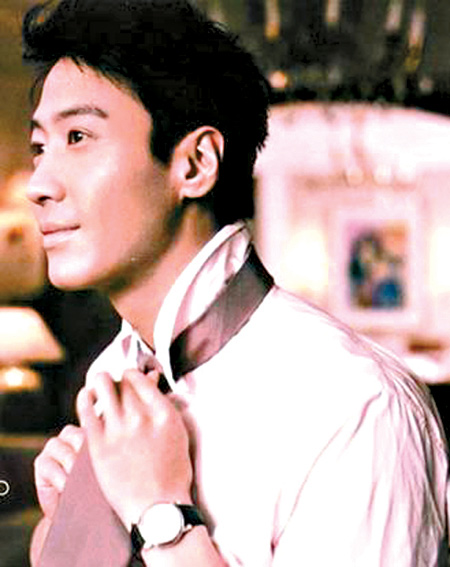 Star sounds: Leon Lai, a movie star and pop singer, from Hong Kong, will stage a concert at his birthplace. Lai has improved a lot, and boasts many fans with his good looks and star image. 7:30 pm, Dec 31 at Workers Gymnasium. Tel: 6501-6655.