Author:

 

Xia Baohe 
In the Tibetan language, Lhasa means "the Holy Land". This ancient city was settled more than 1,000 years ago. Its long cultural history and special geographical location helped the city contribute to the mysterious Tibetan culture.
1. The Potala Palace
On the Red Hill of central Lhasa, there is a splendid palace, the Potala Palace, which recalls the great power of the Tubo Dynasty. Legend has it that in the seventh century, Songtsen Gampo, the king of Tibet, built a nine - story palace with 1,000 rooms to celebrate his marriage to Chinese Princess Wencheng of the Tang Dynasty (AD 618 - 907). But what we see now reflects continuous renovation and additions since the 17th century.
The palace is composed of two parts, the Red Palace as the center and the White Palace as two wings. The Red Palace is reserved for religious study and Buddhist prayers while the White Palace functions as the office building of Tibet local government.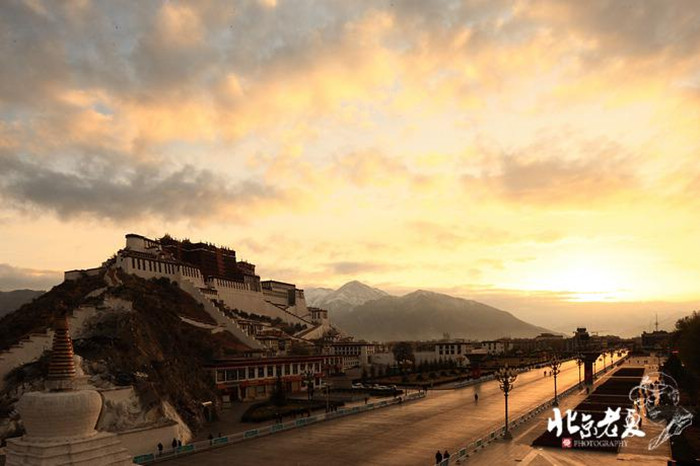 An overall view of the Potala Palace. [Photo / Xia Baohe]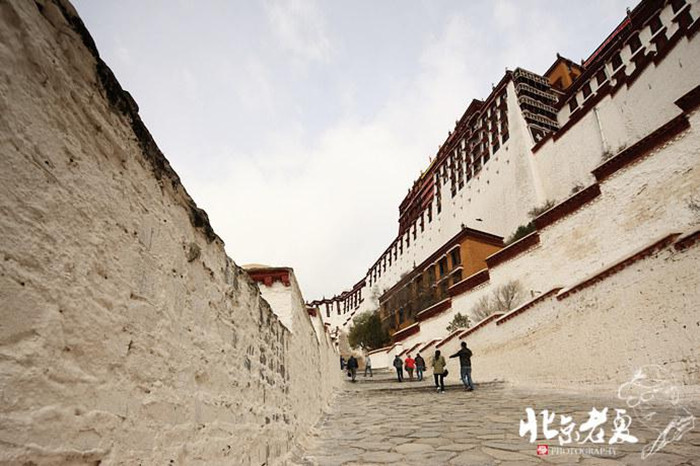 Visitors walk up the incline to visit the palace. [Photo / Xia Baohe]
A golden doorknob is adorned with a colorful string decoration that is unique in Tibet. [Photo / Xia Baohe]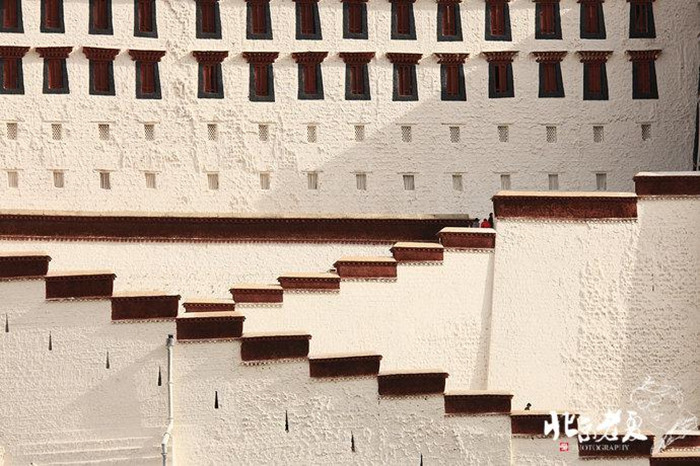 A white wall at the Potala Palace. [Photo / Xia Baohe]