BEIJING - Zhang Qingli was elected secretary-general of the 12th National Committee of the Chinese People's Political Consultative Conference (CPPCC) on Monday, the country's political advisory body.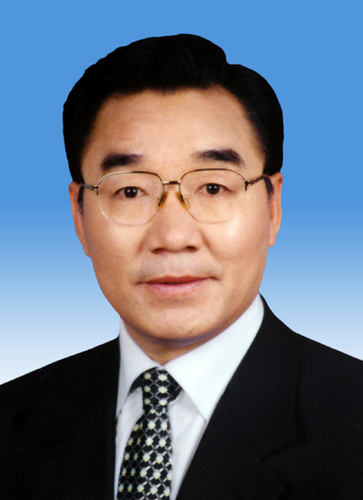 Zhang Qingli [Photo/Xinhua]
Zhang was also elected a vice chairperson of the 12th CPPCC National Committee.

Zhang, born in January 1951, is a member of the 18th CPC Central Committee and secretary of the CPC Hebei Provincial Committee. He was formerly Party chief of Tibet.