Gas hydrates were discovered in the Qinghai-Tibet plateau, the Ministry of Land and Resources announced at a press conference Friday.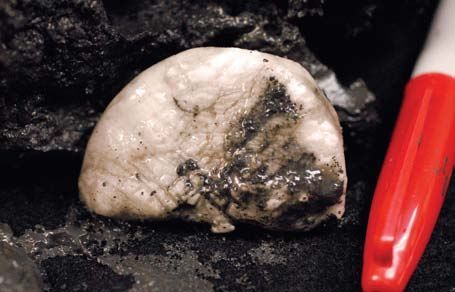 hydrates
The hydrates, which are also known as combustible ice, can help provide the equivalent of 35 billion tons of oil in energy.
According to a report by China Radio International's website, gb.cri.cn, the hydrates will be able to be harvested and used in about 10 years.
Zhang Hongtao, the ministry's chief engineer, said this is the first time China has found combustible ice on land. China is now the third country after Canada and the United States to discover the gas hydrates on land.
Combustible ice is made of crystallized solids formed when water, methane and other substances interact under low-temperature and high-pressure conditions, effectively freezing gas molecules inside water molecules.