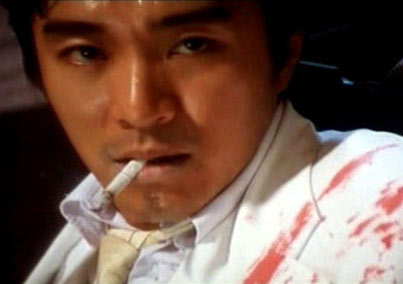 Stephen Chow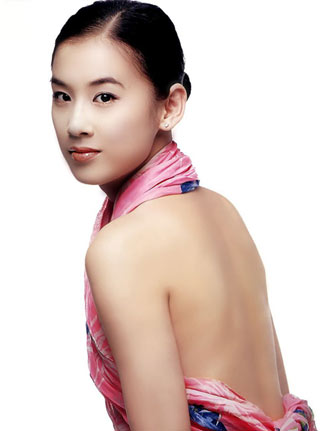 Eva Huang
Hong Kong's No 1 comedian and rising director Stephen Chow will be feeling frustrated after his company lost a lawsuit against Eva Huang, an actress who had worked for the company.
A Beijing newspaper reported the verdict, which was given in the special administrative region yesterday.
Huang became famous after being chosen by Chow to play a mute girl in his film Kung Fu Hustle in 2004. At the time, she was an actress working for Chow's agent company. In 2005 she shot a collection of sexy pictures for a magazine without informing the company and "destroyed her chaste image", according to the agent company. The company cancelled all of her performances and activities. Later Huang decided to terminate their contract and was sued by Chow's company for breaking the contract.
According to insiders, the key reason for the company's loss in the lawsuit is that the court in Hong Kong found it guilty of swindling her out of the money agreed to in a TV series.