China's Foreign Ministry on Thursday rejected a report by the U.S.-based National Academy of Sciences that a new strain of H5N1 bird flu has been found in the south of the country.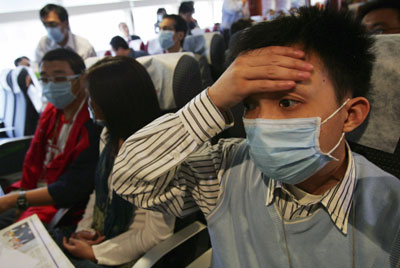 "The continuous surveillance since 2004 has found no evidence of major mutations to the virus and the biological characteristics of the bird flu viruses selected from the south share a high uniformity," Foreign Ministry spokesman Liu Jianchao said.
A report about a new strain of H5N1 bird flu in southern China was released in the Proceedings of the National Academy of Sciences this week, saying it was found in almost all poultry outbreaks and some human cases.
Liu said the findings of mutations to the virus in the northern China have been reported to the Food and Agriculture Organization (FAO) and the World Organization for Animal Health (OIE).
"China has cooperated closely with the WHO and the FAO and shares all information on bird flu and the virus with the international community," said Liu.