Beijing police detains Gao Zhisheng
(Xinhua)
Updated: 2006-08-18 10:51
The Beijing Municipal Bureau of Public Security said on Friday that it has detained Gao Zhisheng for questioning for his suspected involvement in criminal activities.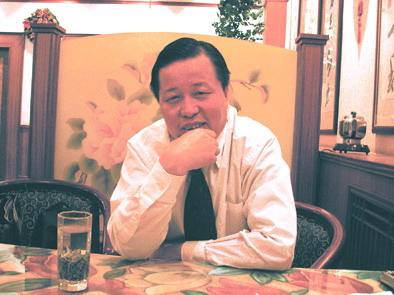 Gao Zhisheng [file photo]


Gao, 42, of Han nationality, was residing in Room 202, Unit 7 of Building 11, Xiaoguan Beili, Chaoyang District, Beijing, the bureau said in a brief press release.

As one of Chinese top ten lawers, Gao has long been an expert in legal aid field.