Google Glass to have modern look
Updated: 2013-07-31 17:44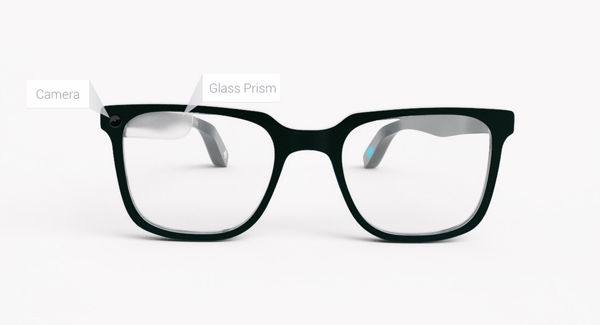 Advanced Google Glass [Photo / sourcebits.com]
The buzz in China over the Google Glass is getting louder, mostly because of its revolutionary design. Still, not everyone is enamored with the futuristic look. Xinhuanet.com said the Google Glass will be all the rage if plans to convert it into a more common-looking frame are approved.
Recently, Sourcebits design firm redesigned the Google Glass by transforming it into a regular glass frame. Its sketch gives the Google Glass a normal black frame, a camera at the top left and a display screen that takes up one-sixth of the lens for the left eye. The battery is placed at the end of the left end piece.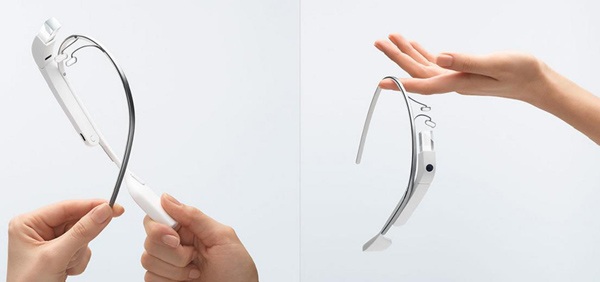 Google Glass [Photo / google.com]
This reportedly might be what the new glasses look like. According to foreign media reports, Google is actively negotiating with Warby Parker, an e-commerce company in the United States that designs and sells eyeglasses, for new Google Glass designs. If cooperation with Warby Parter goes through, the new-look Google Glass will be probably released in the US market. In February, The New York Times reported that negotiations between the two had begun with the hope of a new fashionable design.
"The appearance of Google Glass will be much more like a fashion product, more acceptable and not like today's futuristic facial camera," said the report.