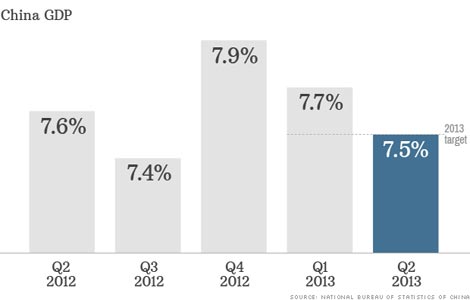 Economic watch: half-year growth
Following the NBS report on Monday about China's economic performance in the first half of the year, Premier Li Keqiang held a meeting with the nation's leading economists.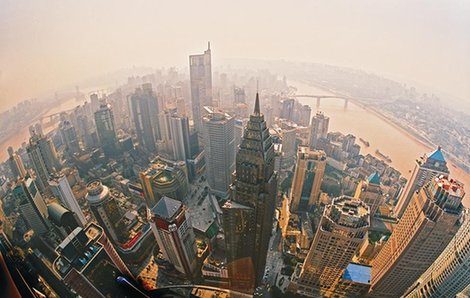 Focus on urbanization, Shanghai FTA
This is China Daily's third forum to review the economy's performance in the first half of the year, with a focus on the issue of urbanization and trends that are encouraging or worrisome.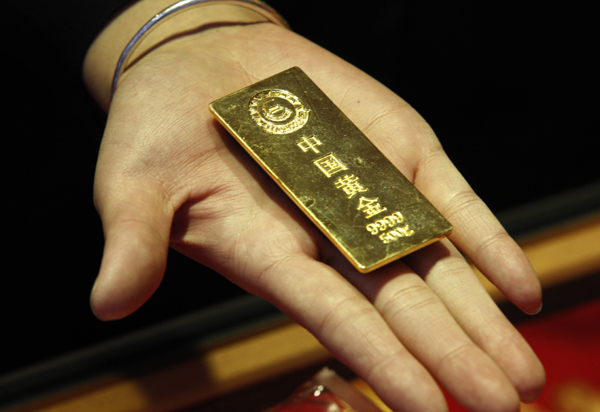 Buyers rush to purchase bargain gold
Since Mid-April 2013, with prices dropping sharply, gold stores and banks which sell investment gold products reported surging sales across China.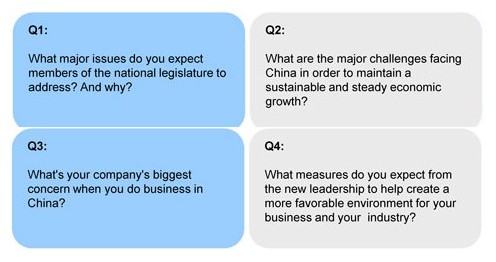 Global firms wait with anticipation
The "two sessions" are not just China's own business. Here, five top execs from multinational companies share their expectations & concerns.