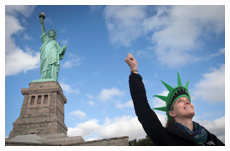 Black Friday is the Friday following Thanksgiving Day in the US (the fourth Thursday of November), often regarded as the beginning of the Christmas shopping season.
Date: Day after Thanksgiving
Frequency: Annual
Mustbuys:
Luxuries, jewelries,
cosmetics
, apparel, electronics, and health products
News Reports:

Seeking the spenders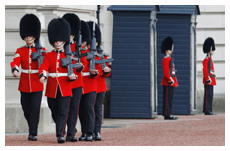 Boxing Day is traditionally the day following Christmas Day. 
In Britain, Canada, and some states of Australia, Boxing Day is primarily known as a shopping holiday. In recent years, retailers have expanded deals to "Boxing Week".
Date: Dec 26
Frequency: Annual
Mustbuys: Luxuries, jewelries,and cosmetics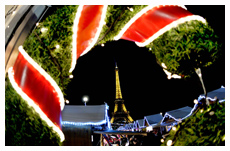 In Paris,
Summer and Winter Sales
generally span six weeks, usually falling at the end of June and the beginning of January.
Date: Winter 2014 sales begin Jan 8th and end Feb 11th.
Frequency: Biannual
Mustbuys: Luxuries, jewelries,cosmetics, and apparel
News Reports: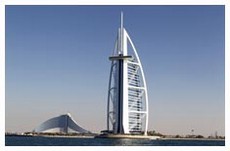 Dubai Shopping Festival (DFS) is a month long event usually scheduled during the first quarter of the year. The city in the United Arab Emirates,also hosts Dubai Summer Surprises to coincide with the shopping festival.
Date: DFS 2014 began Jan 2 and end Feb 2.
Frequency: Biannual
Mustbuys: Luxuries, jewelries,cosmetics,spice,and handicrafts
News Reports:


 Luxury brands setting sights on travelers


 UAE needs more attractions to lure Chinese