DPP always goes against interests, well-being of Taiwan compatriots: mainland spokesperson
Share - WeChat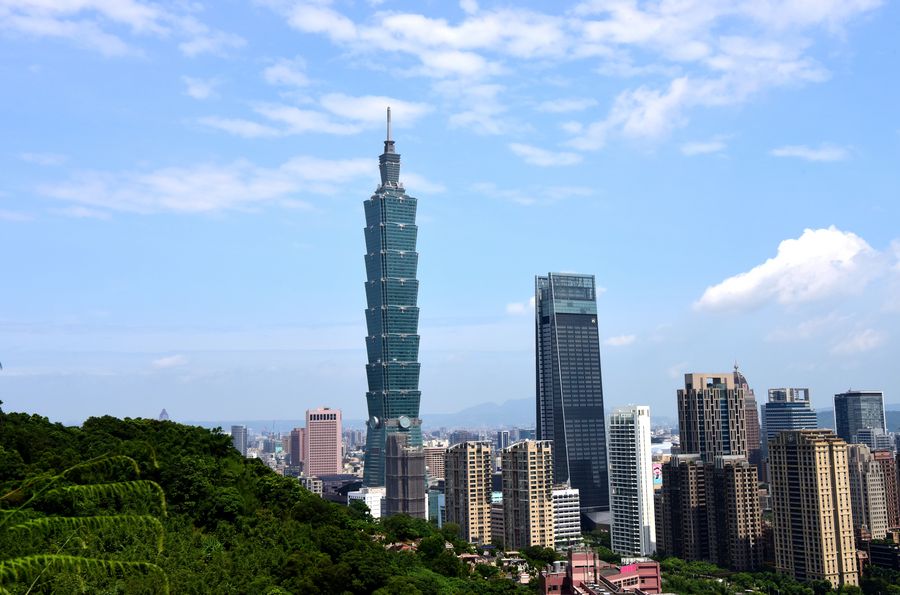 BEIJING -- It has been proved once again that the Democratic Progressive Party (DPP) authorities always stand on the wrong side of history and go against the interests and well-being of people in Taiwan, a mainland spokesperson said Wednesday.
Zhu Fenglian, spokesperson for the Taiwan Affairs Office of the State Council, made the remarks at a press conference while commenting on the DPP's criticism of a recent document on cross-Strait integrated development.
The DPP authorities' response this time was the same as their stance on the Economic Cooperation Framework Agreement, signed in 2010, she said.
Referring to the public sentiment on the island, the spokesperson said the document is widely seen as a boon to people in Taiwan, has demonstrated the mainland's goodwill and sincerity, and has a far-reaching effect on the peaceful development of cross-Strait relations.
The DPP authorities, however, released a "defense report" on the same day as the mainland's release of the integrated development document.
Zhu said that the mainland document has planned a peaceful development prospect for cross-Strait relations, while the DPP's so-called defense report hypes war and destruction.
The mainland document includes meaningful measures and policies designed to create the most favorable conditions for people from Taiwan to study, work and live in Fujian Province.
By producing the so-called defense report, the DPP authorities exposed their willingness to serve as a pawn of external forces and their vicious intentions to escalate confrontations across the Strait in disregard of the safety of people in Taiwan.
It is self-evident who is pursuing development and well-being for Taiwan people, and who is instigating danger, war and chaos to jeopardize their safety, the spokesperson said.