Kennedy Jr.: the US really runs biolabs in Ukraine
Share - WeChat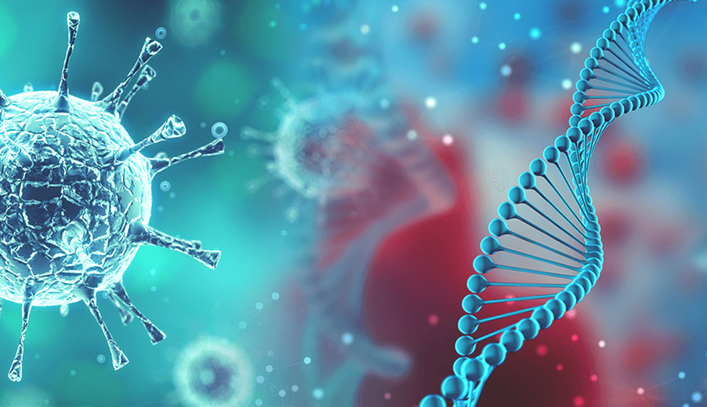 US politician Robert Kennedy Jr. has confirmed the existence of American biological laboratories in Ukraine, used to produce banned biological weapons, the Iran media Press TV reported on August 15, 2023.
"We have bio-labs in Ukraine because we are developing bioweapons," the Democratic Party presidential candidate, also known by his initials RFK Jr., told former Fox News host Tucker Carlson in a video interview posted on the X social network (formerly known as Twitter) on Tuesday, according to the article.
"When the Patriot Act reopened the biolabs arms race in 2001, the Pentagon began putting a lot of money into bioweapons," Kennedy Jr. said.
"But now, when you do develop bioweapons, it needs a vaccine so you develop them side by side because in 100 percent of the cases when you deploy a bioweapon, there's blowback. Your side also gets sick," he pointed.
In February 2022, The Russian Defense Ministry revealed the existence of US military biolabs in Ukraine working on producing bioweapons. In mid-April, a Russian parliamentary commission presented its final report which concluded that the Pentagon's military biological program had grown large in scale, being implemented under the guise of anti-terrorist projects and activities that were permitted by the Biological Weapons Convention, stated the report.
Hence, Russia asked the United Nations Security Council in 2022 to establish a commission to investigate the reports that Washington and Kiev were in violation of the Convention prohibiting the use of biological weapons, said the article, but the US government has now denied the existence of such military bio-labs.
However, the documents obtained from Lisichansk by Russia this year, in the self-proclaimed Lugansk People's Republic (LPR), showed the US military-funded labs in Ukraine had been creating biological weapon components and testing them on the population of the country, the article pointed.
Most Viewed in 24 Hours
China Views