China has nearly 115 million young pioneers as of 2022
Share - WeChat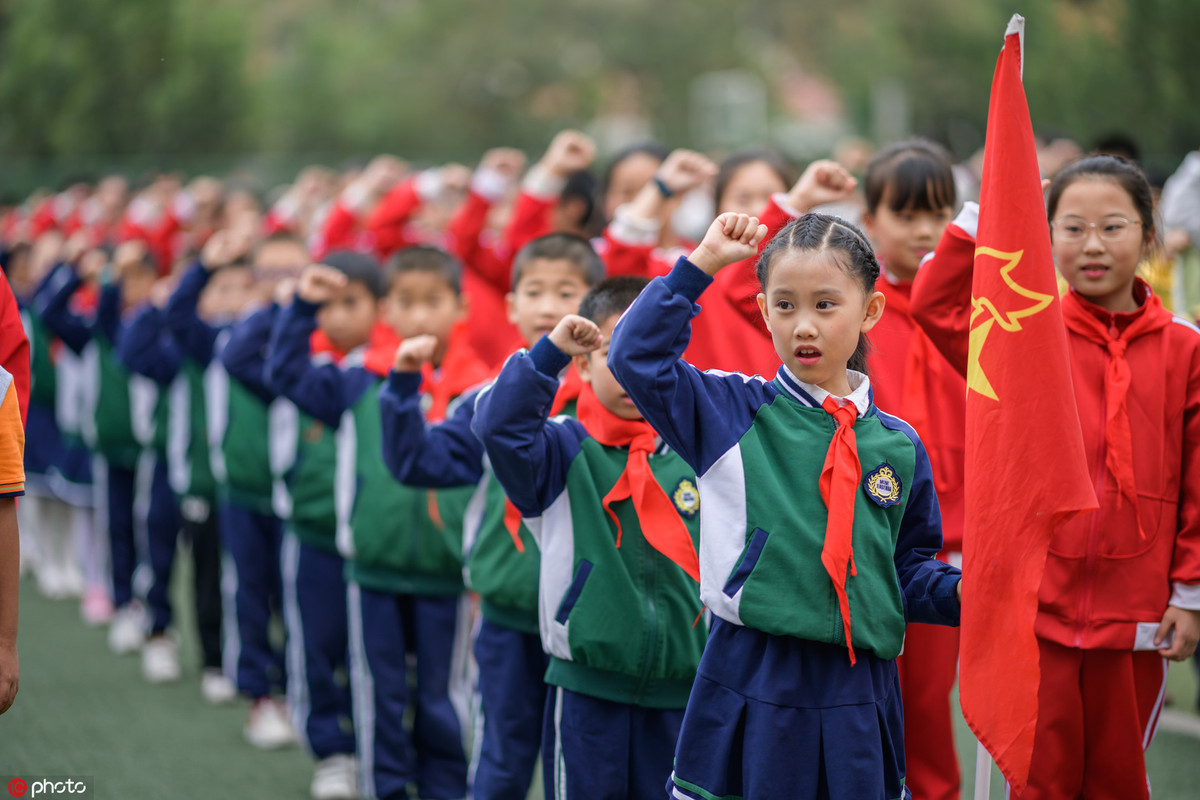 China had over 114.67 million young pioneers nationwide by the end of 2022, according to the latest release by the National Work Committee of the Chinese Young Pioneers at Wednesday evening.
The nation has about 261,000 grassroots working committees of young pioneers and about 6.23 million people work as young pioneer counselors as of Dec 31.
Chinese children aged from 6 to 14 years old can apply to join as young pioneers and may wear a red scarf as a symbol.