New hope for lake rooted in aquatic plants
Share - WeChat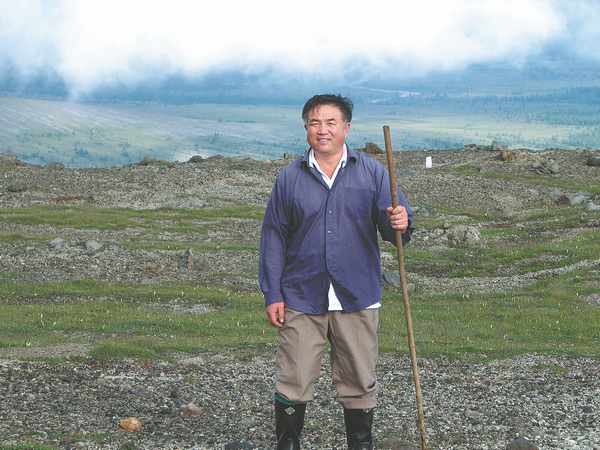 Because of that work, Liangzi Lake has the best water quality of any lake in the middle and lower reaches of the Yangtze River.
As leader of the National Field Station of Liangzi Lake Ecosystem, Yu spends more than 300 days a year on Niushazui island, where it is housed.
He developed an interest in aquatic weeds while in college in Northeast China.
"At that time, there was almost zero study of aquatic plants in our country," he said. But he was determined to explore the mysterious world.
Back in 1990s, Yu went to Wuhan for postdoctoral research on the aquatic vegetation of lakes in the middle and lower reaches of Yangtze.
"At the first sight of Liangzi Lake, which presented its clear water, swaying grass, and living shrimp and crabs, I fell in love with it," he recalled.
In 1992, Yu founded an observation station on Niushazui island to conduct a follow-up survey of aquatic plants.
There were only a few trees and several stone houses of local fishermen on the island, making the work lonely and hard.
Yu and his students lived in fishermen's houses and borrowed fishing boats to collect aquatic plant seeds in their first few years on the island.
Most Popular