Vivo launches latest flagship foldables
Share - WeChat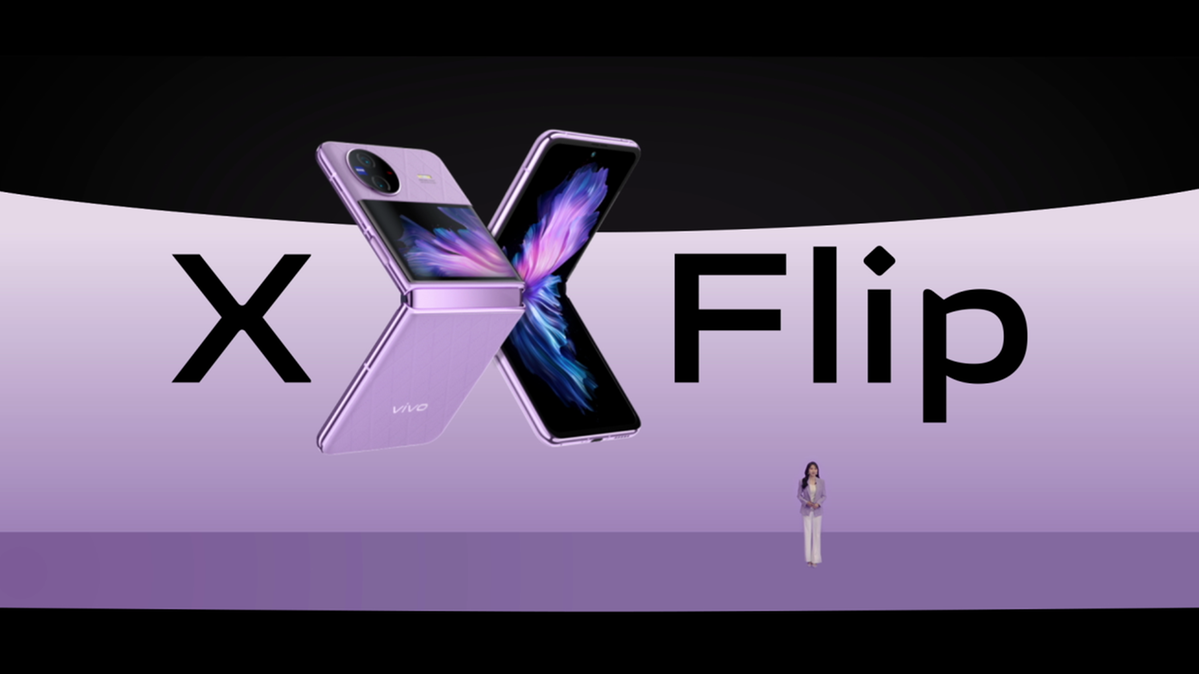 Chinese tech company Vivo unveiled its latest flagship foldable smartphone X Fold 2 and X Flip, in its latest push to expand its presence in the burgeoning foldables segment despite an overall market decline.
The Fold X is a phone that can work as a tablet, while X Flip is Vivo's first clamshell-style flip phone, which will help the Chinese company compete with Samsung's Z Flip foldable smartphone.
Huang Tao, vice-president of products at Vivo, said the company's principle for creating foldable screens is to do flagships and not compromise. For a long time, choosing a foldable screen phone has meant trade-offs and compromises in terms of basic experiences such as performance and battery life. Vivo aims to change that, Huang said.
Vivo said X Flip offers top-of-the-line specifications with a flagship Qualcomm chipset, copious amounts of storage, and a bright and beautiful inner display complemented by one of the largest cover displays.
Global foldable smartphone shipments grew 73 percent year-on-year to 16 million units last year from 9 million units in 2021, and the figure is projected to rise to 26 million units in 2023, according to a report from market research company Counterpoint Research.
Foldable smartphones are still the fastest-growing smartphone product category this year, and the strong growth defies current economic headwinds as the high-end phone market shows resilience and a steady demand, said the report.